Easily Take Control of your Data with this new Office 365 Business Addition
Microsoft recently announced that their database management system, Microsoft Access, will soon be available through their Office 365 Business and Office 365 Business Premium plans.
This announcement is a pretty nice addition to Microsoft's Office 365 Business and Office 365 Business Premium plans.
Microsoft is continually adding value to Office 365 plans, but this announcement is particularly valuable for businesses that are looking to manage their data better and develop applications for their databases.
What Is Microsoft Access?
Access is Microsoft's database management system (DBMS), that allows the user to develop desktop databases and create browser-based database applications.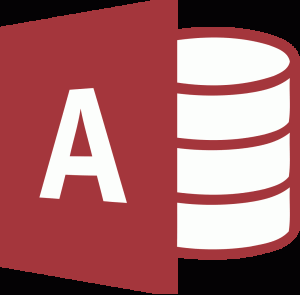 The data you use is automatically stored in a SQL database, so you can send and share with partners and colleagues.
Microsoft Access is a database management system that works great for small businesses because it gives you the ability to collect, store and access data on your desktop without requiring the support from an IT admin.
What can you do with Microsoft Access?
Microsoft Access enables users to develop business applications, collect, analyze data from multiple sources, and track a wide range of data, from contact lists to robust asset management.
When should you expect to get access to Microsoft Access?
Microsoft said that Access will be automatically installed for Office 365 Business and Business Premium customers in the next Office client update which will occur between December 1st, 2016 and January 30th, 2017.
Microsoft is proving to provide a top-notch product for businesses with their Office 365 offerings. It looks like Microsoft's aiming to gain and retain more market share with their awesome business solutions.