Free webinar: Learn how to Empower and Engage Employees with Knowledge
Tuesday, December 15th at 11am PST. Join industry analyst Esteban Kolsky and Microsoft general manager Bill Patterson for a live thought leadership webinar.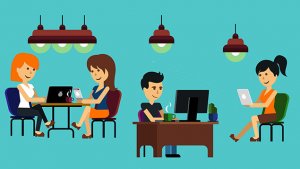 This webinar will go over the impact of inconsistent knowledge of employee engagement and customer experience; the keys to successfully spreading knowledge across an organization or brand. This includes development, collaboration, delivery, use and maintenance justifications for a better investment in knowledge, examples of organizational success and best practices.
Register here for the free webinar to learn how you can empower your employees to be more productive from anywhere and on any device/platform.