Keeping Up with Office 365 Updates
How It's Done Now
As an Office 365 administrator, it's important to stay up to date on the changes to the service.  You want to know what's coming, and you want to have time to prepare your users for changes that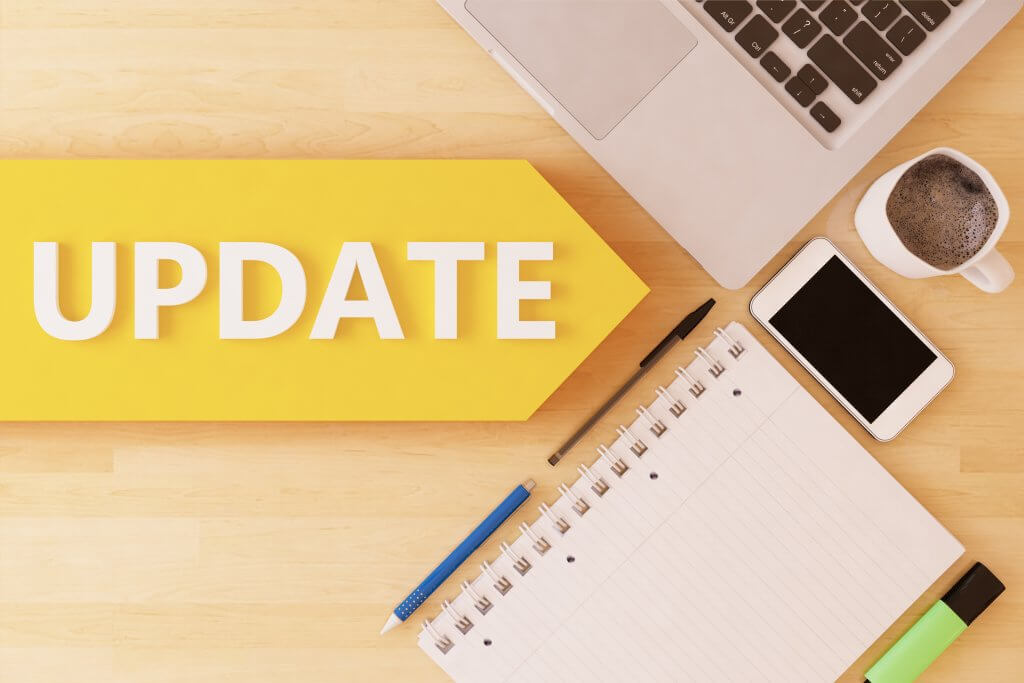 they will soon see.
The standard way of achieving this is to receive an e-mail from Microsoft noting updates to the Message Center concerning changes to Office 365.  So, you read the message, which has snippets of the update notifications in Message Center.  You click on one of those notifications and log into the Admin Center.  From there you can scroll through to read the messages on upcoming and recently released features.
There Has to Be Another Way
Well, the standard way of keeping up to date with Office 365 changes works, but it's a bit cumbersome and time consuming.  At this point you're wondering if there's a better way to get this information.  As it turns out, there is a better way – video.
Here is the link to the video highlighting Office 365 updates for April. It includes an interesting example of how to use Flow to tell you when new update videos become available.
If you want to follow the Office 365 playlist the link is here.  With the playlist you can go back and watch videos on previous updates to Office 365.
I think it's handy to watch a video which will highlight the new features in Office 365.  With the video, I can decide which new updates or features I want to explore further and communicate to the rest of the organization.  When I get down to this point, where I want to know the details of the feature and how it's administered, it's time to do some reading.  For that, it's convenient to be able to go to this Microsoft blog, which will provide those details for me.  From there, it's easy to follow the link to the video transcript and resources.  Once there, I can copy and paste to share with the rest of the organization.
Check out these resources for keeping up to date with Office 365 changes, and let me know which ones you find most useful!