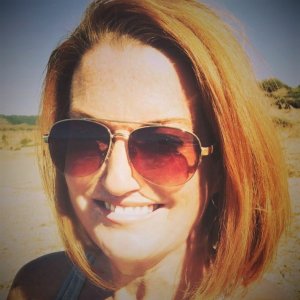 We're thrilled to announce the return of Jackie Bilodeau to CGNET! Jackie is joining us as a Senior Project Manager. Like all CGNETians, she'll be wearing multiple "hats" as needed. 
Jackie manages client engagements from the inception of a project through its execution and delivery. She oversees proposal writing, budget planning and coordination of internal resources and third-party vendors. Jackie ensures that clients are kept informed and expectations are met throughout all stages of the project. She interacts regularly with clients to determine their needs and to develop plans for improving delivery. Jackie makes sure CGNET puts the customer first! 
Jackie has returned to CGNET after serving from 1991-2002 as the Client Support Coordinator. At that time, she acted as a liaison between IT support staff and clients. She helped create CGNET's first support claim system database. She also managed client support cases from initiation through resolution and follow-up. Jackie took part in proposal writing and editing. In CGNET's earliest days Jackie lent a hand with everything from hardware and software procurement, to computer hardware assembly and international shipping of computer systems. 
During her years away from CGNET, Jackie was active in volunteer work involving community hunger issues. She served as the co-coordinator of a food pantry, assisting with all daily operations and management. Jackie helped modernize the 30-year-old pantry by setting up its first client database. Jackie used the database to generate client demographics and participation statistics. She managed monthly procurement, delivery and handling of food items from the county food bank. Jackie managed donors, organized student and adult volunteers, wrote grant proposals and oversaw special events. 
Welcome back to CGNET, Jackie! We hope all of our customers will have a chance to meet Jackie soon.