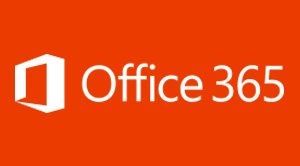 Lest you doubt the attractiveness of Office 365, consider this: Office 365 delivered an ROI of 321% with a payback period of 2 months for the composite midsize organization," according to a recent Forrester report. And nonprofits can save even more with CGNET's nonprofit pricing.
Not only has CGNET been authorized to provide all versions of Office 365 at nonprofit rates, but buying through us guarantees our usual free 24/7/365 support. Help is also available for any implementation issues, as well.
The commissioned study by Forrester on Office 365 pointed out many benefits of moving to the product. Here are some:
Knowledge worker productivity gain
Mobile worker incremental productivity gain
Eliminated hardware
Eliminated third party software
Web conferencing savings
Substituted Microsoft licenses
Reduced IT support effort
Reduced travel costs
Latest functionality and easy upgrade
Better cost predictability
Reduced capital expense
Improved IT security
Improved archiving and compliance
Improved availability
Improved disaster recovery
In other words, why wait?
For more information, click here.