CGNET Customer Highlight:
AfricaRice Assists Agricultural Development in Côte d'Ivoire
[column col="1/4″]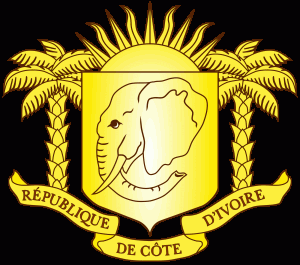 [/column]
[column col="1/2″]
In an organizational news brief released on Tuesday 11 August, a long-time partner of CGNET published an article entitled "Côte d'Ivoire – An emerging rice powerhouse in West Africa" that details the contributions of The Africa Rice Center to the agricultural development of the Ivory Coast.
CGNET's client, The Africa Rice Center, has been instrumental in the creation of new national agricultural policy over the past several years in partnership with the Ivorian government's national rice development strategy (NRDS). According to the article, "AfricaRice, which the country recognizes as a major partner in the strategy, has been asked to work with the national agricultural research center to provide rice knowledge and technical assistance, especially in making quality seed available to farmers." The Center's strong institutional knowledge and experience is said to be instrumental in allowing Côte d'Ivoire to meet its development goals.
Côte d'Ivoire was once a net exporter of rice, but recently has been forced to focus on producing for domestic consumption—and even spending hundreds of millions (USD) on imports to meet dietary demand.
[/column]
[column col="1/4″]
[/column]