CGNET Customer Highlight: ICARDA's New Publication Tests Delivery of Innovative Technology Packages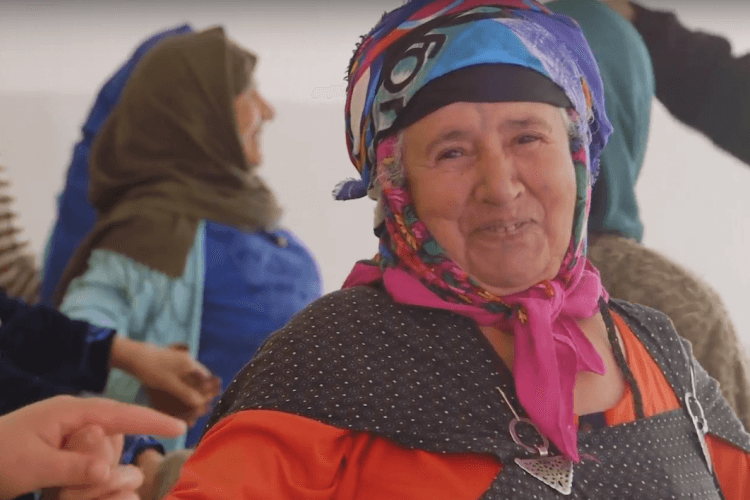 We are proud of the great work our customers do to help people in need and help change the world. We like to highlight some of their stories for the inspiration that they offer us and our readers. This customer highlight is about ICARDA and their work in agricultural development research.
"Mind the Gap" is an ICARDA (International Center for Agricultural Research in the Dry Areas) initiative that's testing the delivery of innovative technology packages to rural communities in Tunisia. "Mind the Gap" attempts to address the challenge that proven agricultural technologies that can improve lives often have low adoption rates due to lack of effective service delivery systems and enabling policy environments. Agricultural extension is a common method to introduce technologies. However, little is known about which extension approaches are the most effective with farmers.
ICARDA is measuring the impact of different service delivery methods by using a Randomized Controlled Trial (RCT) approach. RCTs are looked at as the "gold standard" of evaluation methods, because they're the only evaluation method that allows a comparison of outcomes. An RCT compares outcomes for two groups–with and without an intervention–which avoids selection bias.
When using RCT's you can determine whether a program has an impact, and how large of an impact that intervention is. Impact evaluations typically measure a program's effectiveness by comparing outcomes for those who've received the program (individuals, communities, schools, etc.) against those who did not.
Read the, "Mind the Gap" publication here. Watch and learn about the project and how they are helping women here.
ICARDA "Mind the Gap" Video:
ICARDA, thank you for all your wonderful work!
Original article source:
http://www.icarda.org/update/new-publication-tests-delivery-innovative-technology-packages#sthash.Zlj6t0mJ.buMznZpb.dpbs