We are happy to announce that CGNET has been invited to join Microsoft's Windows Azure Circle Partner program. The Windows Azure Circle program is the highest level of Microsoft's "Cloud Accelerate" Partner program. This program, is reserved for Microsoft Partners that have been successful in delivering Windows Azure based solutions.
Windows Azure Circle Partner's are a selected group that support all aspects of Microsoft's cloud platform and are interested in  helping their customers take advantage of emerging cloud computing services.
Our team has put a lot of effort into preparing to support Windows Azure, and we're grateful for Microsoft's recognition.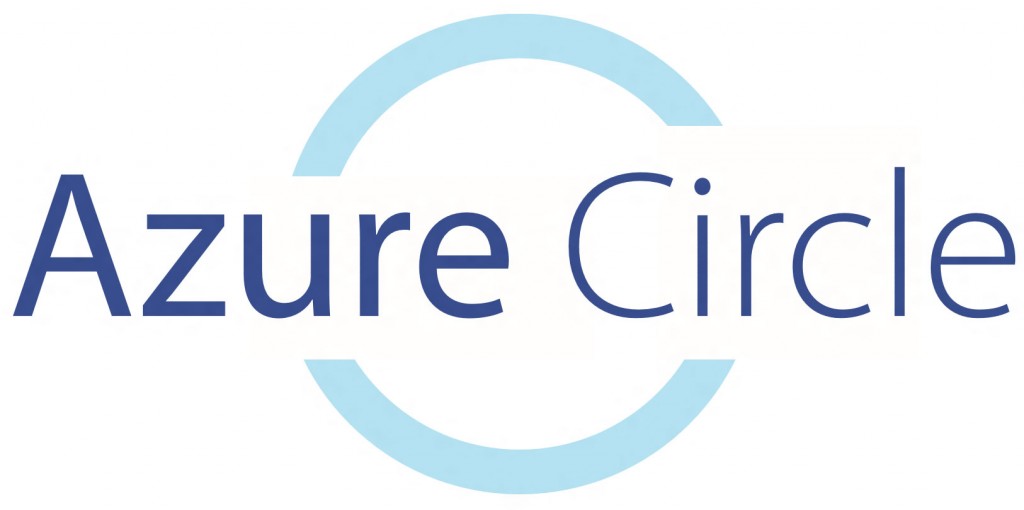 More About Windows Azure
Windows Azure has integrated DevOps tools, technologies, and cloud services that offer users the ability to build, deploy, and manage their applications across a network of Microsoft-managed datacenters.
Contact us if you have any questions that we can answer for you.