CGNET highlights our customer, The Asia Foundation, for initiating the "Let's Read!" campaign in Cambodia, that's empowering young girls and women!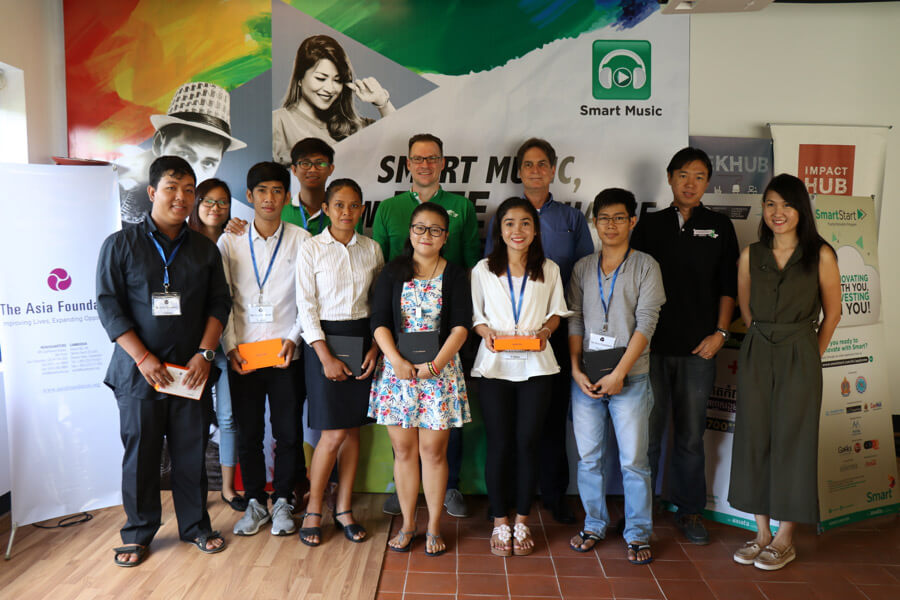 "The availability of original storybooks for children in Khmer is limited. Content related to the empowerment of women is even more scarce," said Edward Anderson from The Asia Foundation, which is running the project.
"The books … can serve as role models for young girls, helping them to break away from traditional subservient expectations and empower them to become leaders," added Anderson, the acting Cambodia chief for the U.S.-based charity.
Currently the books are only available in digital format, but The Asia Foundation it is working with the Cambodian government and companies to promote them, while exploring the possibility of publishing the books in hard copies to be distributed to the remote parts of the country.
Source: From Saving a Village to Fighting Aliens