Finally Yammer Web Part for SharePoint Online has Arrived!
Microsoft recently released a new Yammer web part for SharePoint Online. The new Yammer web part is natively mobile and surfaces new or top conversations directly on SharePoint Online pages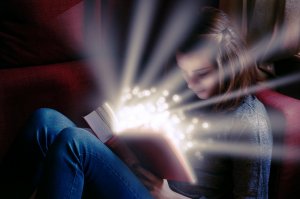 in a card-style format that fits well with the look and feel of SharePoint Online Communication sites. The Yammer web part also allows users to start new Yammer conversations directly from SharePoint Online.
Current implementations of the existing web part showing Yammer feeds in your pages will not be changed or disrupted. You may choose to update by removing the old Yammer web part, then adding the new web part to the page and linking it to your existing Yammer group. There will be no disruption in your Yammer groups' content from changing the web part.
Microsoft is gradually rolling the new Yammer web part for SharePoint Online out to Targeted Release customers and will have the roll out completed within the next few months. This change doesn't apply to customers with Office 365 Government and Community Cloud GCC) or Office 365 German Subscription.