Some Important Office 365 Updates About to Hit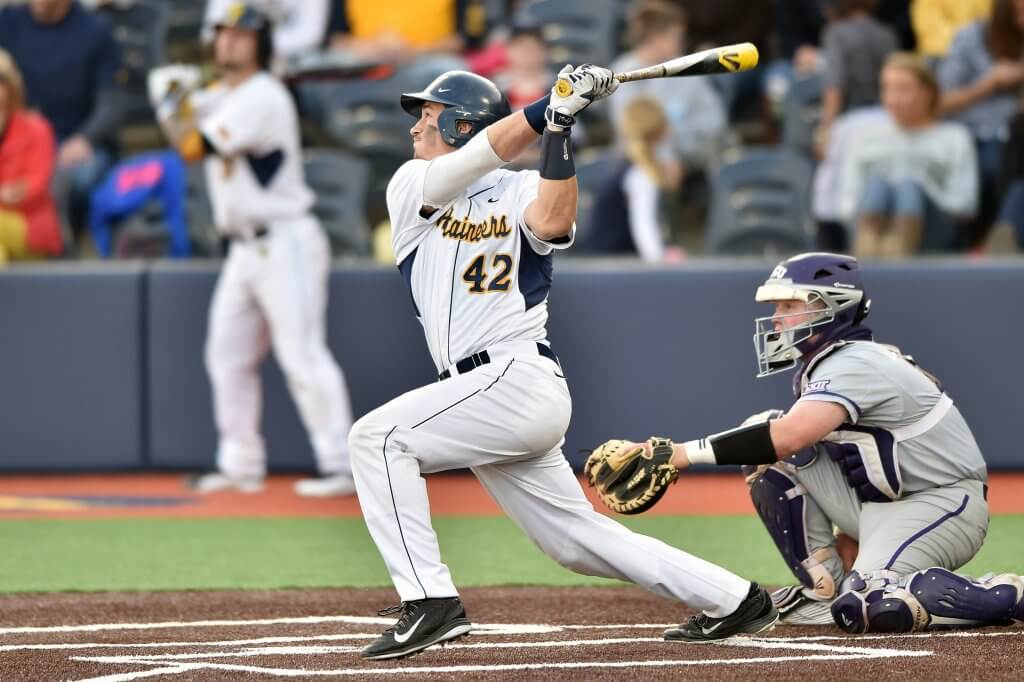 Office 365 updates. You love them and hate them in equal measure. The new services are cool, but you don't like getting surprised, especially when user experience or functionality gets degraded. We pay attention to these updates, and bring them to your attention when we think we've found something awesome and relevant. Here are quick hits on four updates.
First Up: Teams Inline Translation
Teams will soon be getting inline message translation. The feature must be turned on in the Teams and Skype for Business Admin Center. (Yes, they're merging. See here for a link.)  Anyone with offices outside the United States should love this feature. Enabling staff to interact using their native language should encourage collaboration. That's the point, right?
Now Batting: OneDrive for Business and Known Folders
Known Folder Move is now available in OneDrive for Business. This is a big deal. Why? Many of our customers have been wondering how to migrate users' mapped drives to OneDrive for Business. This just got easier. With this feature addition, users can now move their Documents, Pictures and Desktop folders to OneDrive for Business.  This is rolling out now, with complete rollout expected by the end of July. Here's a link to an article if you want to know more (including an answer to the question, "What the heck is a Known Folder?!!")
Hello, Visio Online
If you use Visio Web Access in SharePoint Online, you should know that it's going away. Don't fret; you can substitute the superior Vision Online. You'll be able to let users view Visio diagrams in a browser, without having to install the Visio client. You've got until September 29th to convert your Visio-related content to Visio Online, so get cracking. Here's a link for more information.
Mind your Azure Information Protection
And here's one last item. If you are using Azure Rights Management Service, you will need to opt-out of Azure Information Protection/Office Message Encryption See this link for more information on this item. On the other hand, if you're not using Azure Rights Management Service and you want to use Azure Information Protection and Office Message Encryption, then go ahead and enable this feature. The rollout will begin August 1st, so you'll want to get on this one.
And Finally
There are plenty more updates we could talk about, but why spoil the fun? Go to your Office 365 landing page, select the Admin icon, and scroll halfway down to the Message Center to read more.