Introducing Microsoft Teams
With the introduction of Microsoft Teams, Teamwork just became a whole lot easier, faster, and more productive.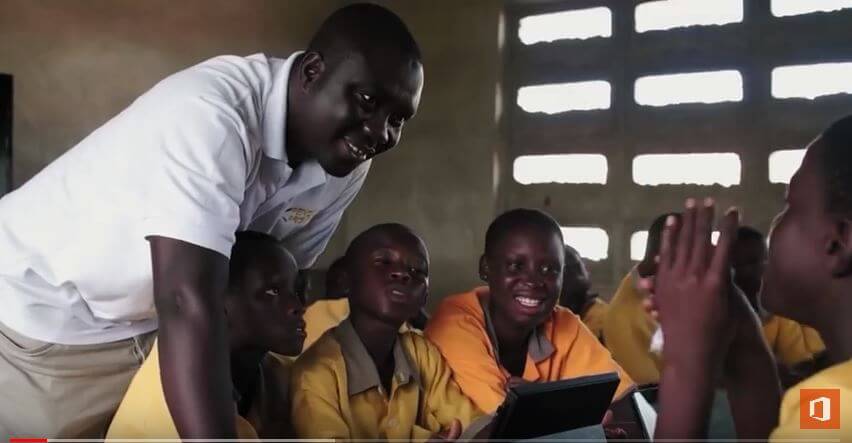 Microsoft Teams' ability to easily share information with a globally dispersed team has prompted many organizations to adopted Teams.
In Summary
What is Microsoft Teams?A chat and collaboration platform for Microsoft Office 365 customers designed to simplify group work.
Why does Microsoft Teams matter? As well as the chat-based communications, Teams' integration with other Microsoft services allows for shared files and calendars, collaborative editing, and easy switching between voice, video and text chat. It is possible to for example collaborate with anyone inside and now outside of an organization.
Who does Microsoft Teams affect?The service is available to subscribers of Microsoft cloud-based Office 365 and has been available since March 2017.
In detail
Microsoft Teams is integrated with Microsoft's online office suite Office 365, which means it is tied to other Microsoft Office services, such as Word and Excel, as well as its cloud storage and sharing services such as SharePoint. PowerPoint, OneNote, Planner, Power BI and Delve are also integrated with Teams.
Consequently, any documents, spreadsheets, presentations and the like that are shared within a Team are synced with a copy stored in Microsoft's OneDrive cloud storage and a local SharePoint environment, so every Team member always has access to the latest version. Collaborative editing of this shared content is also possible, with each user's changes reflected in the Office software in real time.
Even if a person doesn't like using Teams, the service's integration with Office 365 means that important updates or content generated within the collaboration platform can be flagged up outside of Teams, for instance, Microsoft Delve might highlight an update to an important shared file.
Team channels can also communicate with outside services via Connectors. Connectors already exist to push updates from other services like GitHub, Zendesk, MailChimp and Salesforce to Teams' channels and an API framework is available to allow more to be built. Access to files, internal sites and dashboards are automatically controlled by Office 365 Groups and SharePoint.
Microsoft Teams is designed to meet the same security and data protection standards as Office 365 and Office 365 Tier C compliant. The service enforces two-factor authentication, single sign-on through Active Directory and encryption of data in transit and at rest.
If you would like further information about Microsoft Teams, watch this short video: