LinkedIn Integration with Microsoft Apps
We all get email from people we don't know, or don't know very well. Given that LinkedIn has more than five hundred million users, the odds are good that we could go to LinkedIn to find out more about the person who sent us a note. It sounds trivial to stop reading a message, fire up LinkedIn, and look up details on the sender. And yet, how often do we actually do that?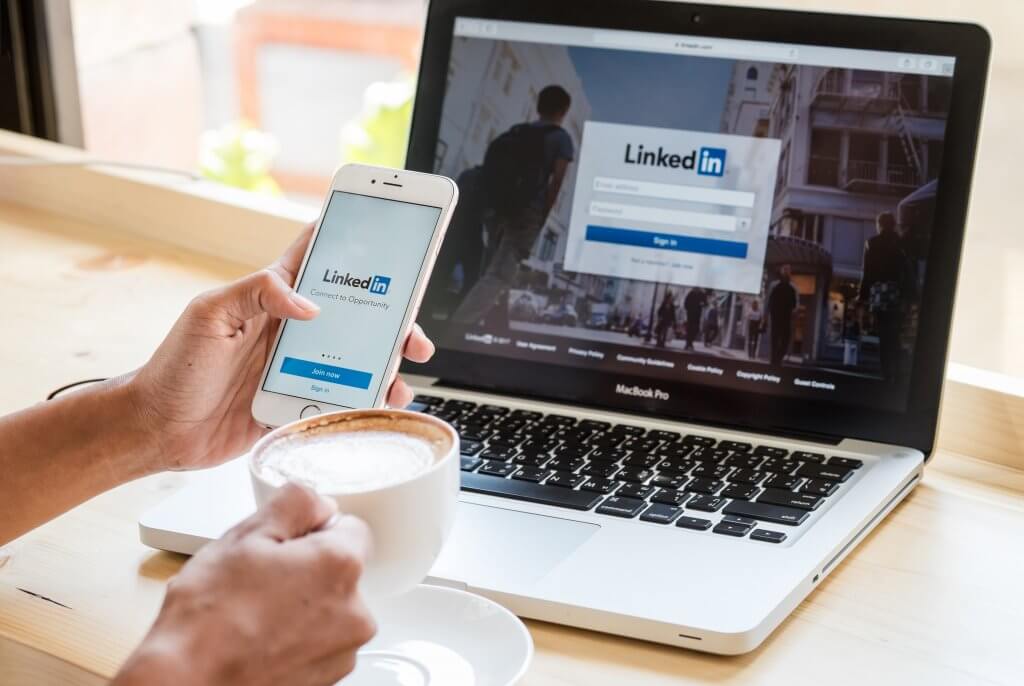 Microsoft is making the whole process simpler. They are doing this by making LinkedIn profile insights about internal and external contacts available right from within Microsoft apps. This integration will give users an improved way to collaborate and build relationships.
Availability
LinkedIn integration is currently rolling out to Targeted Release organizations.  Microsoft plans for the rollout to be completed for all organizations by July.
At this time, the LinkedIn profile experience is not available for United States government customers, as well as organizations with Exchange Online mailboxes hosted in Australia, Canada, China, France, Germany, India, South Korea, the United Kingdom, Japan, and South Africa. Support for these mailbox locations is coming soon.
Making It Easier to Connect
Currently, users that have connected their LinkedIn and Microsoft accounts see personalized LinkedIn information in their Microsoft apps and services. For instance, if you hover over a person's image in Outlook, you'll see LinkedIn information about that person.
Enabling LinkedIn account connections allows Microsoft apps and services to access users' public LinkedIn information. Displaying this information can improve the users' network experience over time. For example, LinkedIn members could see their coworkers as suggested connections.
Balancing Sharing and Privacy
Connecting and sharing is great, but we all want to ensure our data isn't being misused. Administrators can't access users' LinkedIn data, except as a "connection" to a given user.
LinkedIn integration is on by default. But if you'd like to disable it for some or all users, you can do so in the Azure Active Directory admin center. So you can control LinkedIn integration at the organizational level. You can enable for all users or just for some users. You can also disable it entirely. Users can also decide if they want to enable this integration or not. And if they do enable LinkedIn integration, they can control whether information is shared from LinkedIn to their Microsoft apps only, or if information is also shared back to their LinkedIn profile.
Read more about LinkedIn integration with Microsoft apps here.