What is Microsoft 365?
If you're not sure what Microsoft 365 is, I've written an Office 365 overview that outlines the business and enterprise versions of Microsoft 365. You can find that overview here.
To summarize; Microsoft 365 is a combination of Windows 10, Office 365 and Enterprise  Mobility + Security, sold on a subscription basis.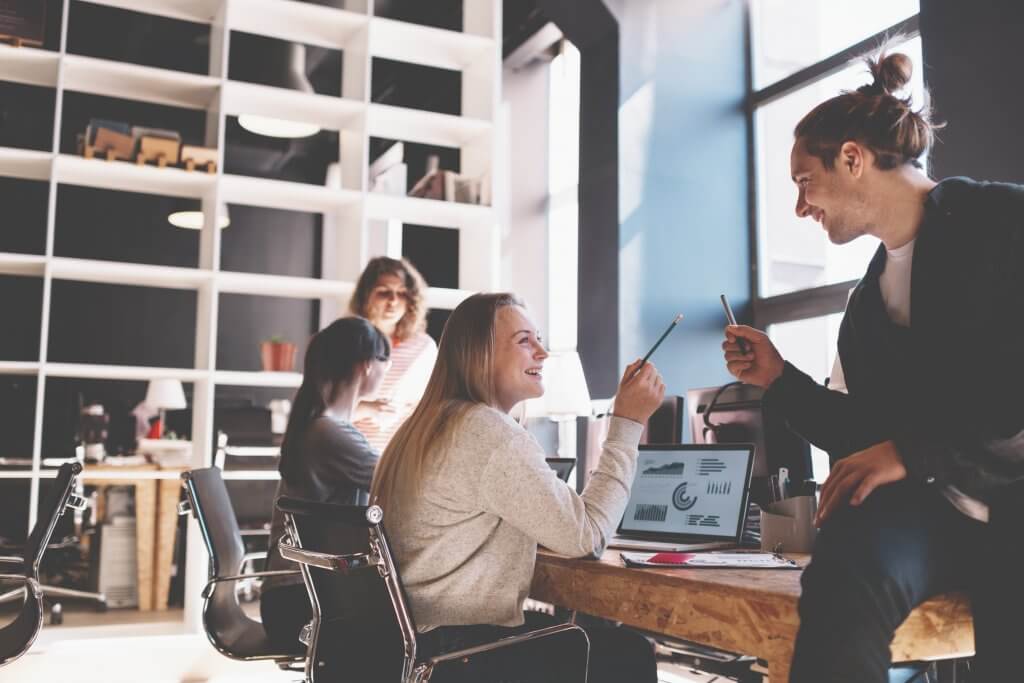 Microsoft is the master of bundling products. They did it with Office, by bundling their productivity apps. They did it with Office 365, by bundling Office with Exchange Online, OneDrive for Business and Skype for Business. Now Microsoft is foreseeing another successful product bundle with Microsoft 365.
In this blog post, I'll expand on and introduce all the Microsoft 365 plans that are available. So anyone reading this, whether working in a business, organization or government agency can see the plan that best suits their work needs.
Microsoft 365 plans table
Microsoft 365 Plans
Who the plan is for
Products Included
Microsoft 365 Enterprise:
Companies with more than 300 users.
Two options:

With either Windows 10 Enterprise (E3 or E5), plus Office 365 and Enterprise Mobility + Security.

Microsoft 365 Business:
SMB's with up to 300 users.
Windows 10 Pro, Office 365 and EMS.
Microsoft 365 F1:
Customer service and support (aka "first line") workers.
Windows 10 Enterprise, Office 365 F1 (previously, Office 365 Enterprise K1) and Enterprise Mobility + Security.
Microsoft 365 Education:
Educational institutions, schools and classrooms.
Three options: A1, A3 and A5.
Microsoft 365 Nonprofit:
Nonprofit organizations
Microsoft 365 Business plan at a reduced rate.
Microsoft 365 Government:
U.S. government agencies and contractors working with unclassified information
Two options:

E3 and E5
---
I found helpful information on Microsoft 365's plans that I adapted for this post, here.