Microsoft Whiteboard: The Free-form Digital Canvas You've Got to See!
Microsoft Whiteboard is your digital canvas for freely creating ideas, marking up and making notes on content, collaborating in a team or one on one, across multiple devices.
Microsoft Whiteboard is in "Preview" mode now. You can download the app from the Microsoft store. Microsoft expects Whiteboard to be generally available in a few months' time.
Note that if you an Office 365 user, your administrator will have to enable the app for usage before you can use Whiteboard.
How Microsoft Whiteboard works
Collaboration – Working with teammates around the world is easy, and with the open canvas you and your team are only limited by your imagination. When working in Microsoft Whiteboard, you can see where everyone is on the board and what they are editing. You'll be able to see if someone is adding images, creating diagrams or putting up sticky notes.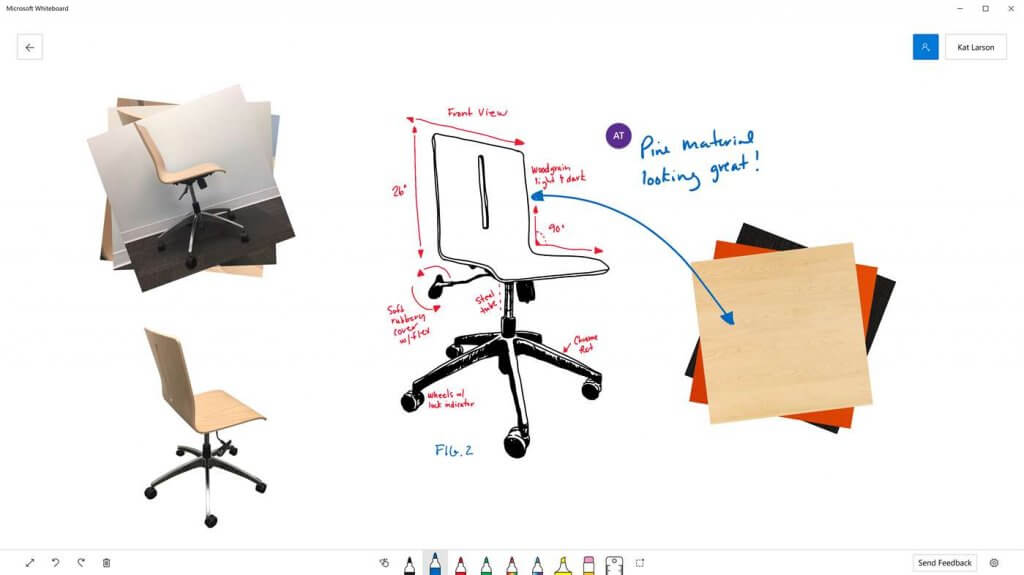 Natural-feeling UI – With the pen-first, touch-first technology fluid movements come naturally with your fingers or drawing with better detail with your pen. The pen is best suited for taking notes, drawing detailed illustrations or searching for images online. Using your finger is best suited for swiping to different sections of your board and for dragging and dropping images.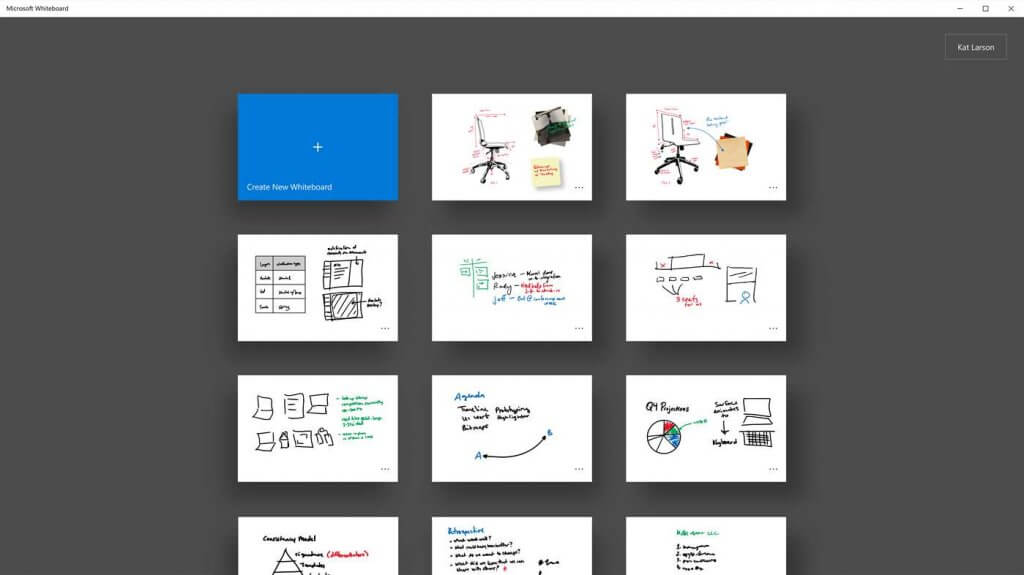 Digital Creation – Microsoft Whiteboard automatically saves your boards, so you can easily pick up from where you last left off. Microsoft Whiteboard uses intelligent ink, that identifies your free-form drawings and turns them into much cleaner shapes, so you can easily create professional looking tables, flowcharts, and diagrams.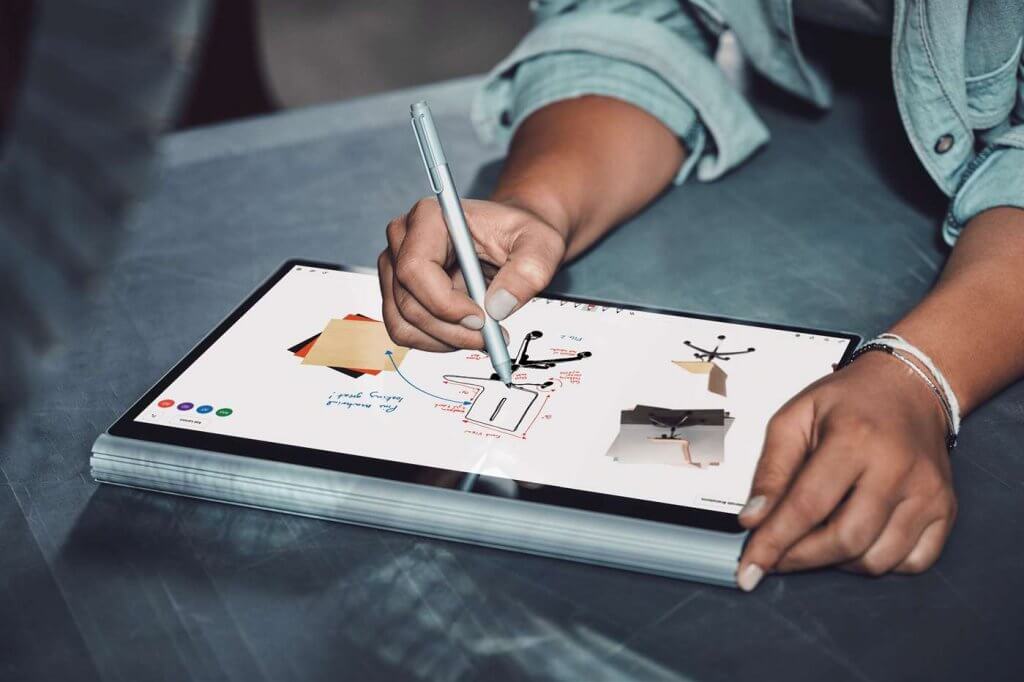 Microsoft is looking to upgrade the traditional whiteboard to a faster, cleaner and more collaborative digital whiteboard, with Microsoft Whiteboard.
I got the images and helpful description of Microsoft Whiteboard from this Microsoft Whiteboard (Preview) page.