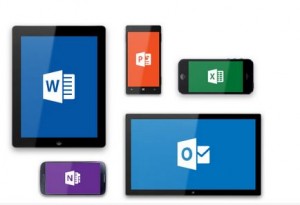 Have you lost or damaged your Windows 7 installation DVD? A new site, Microsoft Software Recovery, makes it possible for users who purchased a retail copy of Windows 7 to download the installation media in ISO format. Previously, Digital River offered this download, but their links stopped working last year.
In order to download successfully, you will need your product key. Once you enter the key, you can download the media. The ISO file can be used to create a USB bootable flash drive or to burn it to a DVD.
There are some "gotchas," however. Only Windows 7 copies that were purchased in a "shrink-wrapped box or from an authorized site" may be eligible for download. The download will not work with Windows 7 OEM System Builder. Another limit that may be inconvenient to some users is that using a Windows 7 Upgrade Edition product key won't work. Neither will retail keys obtained from TechNet or MSDN. 
Offering a downloadable version of Windows 7 is a good step forward for Microsoft, giving users more options. Even with all the limits, it gives Windows 7 users a lot more than they had before. Now most users can fix and reboot their Windows 7 system if their original DVD is lost or damaged.
Works cited
Bott, Ed. "Microsoft Now Allowing Downloads of Retail Windows 7 Copies | ZDNet." <i>ZDNet</i>. 26 Feb. 2015. Web. 2 Mar. 2015. &lt;http://www.zdnet.com/article/microsoft-now-allowing-downloads-of-retail-windows-7-copies/&gt;.