CGNET Services International has provided IT Management and Services for more than 30 years. Our services are used by many of the most prominent nonprofit organizations and foundations in over 130 countries. We pride our IT Management and Services on helping our customers extend their "do good" methods in particularly challenging environments and difficult to reach geographies. We do this by providing stellar IT Management and Services, which include IT assessments, strategic planning, mobile internet access and managed network services. We also offer services to support Microsoft Office 365 and Microsoft Enterprise Voice.  Our clients are nonprofits of all sizes with headquarters throughout the world.
Transparent IT Management and Services
We know information technology changes, so may your IT management and staffing needs. CGNET can help you in many ways when these needs crop up.
We can provide ongoing help with any aspect of your IT operations, from completely outsourcing your IT services to working with you and your staff in key areas such as infrastructure planning and support, budgeting, security assessments and planning, or local desktop support. We also provide products allowing specific parts of your infrastructure to be outsourced.
Here are some things we do: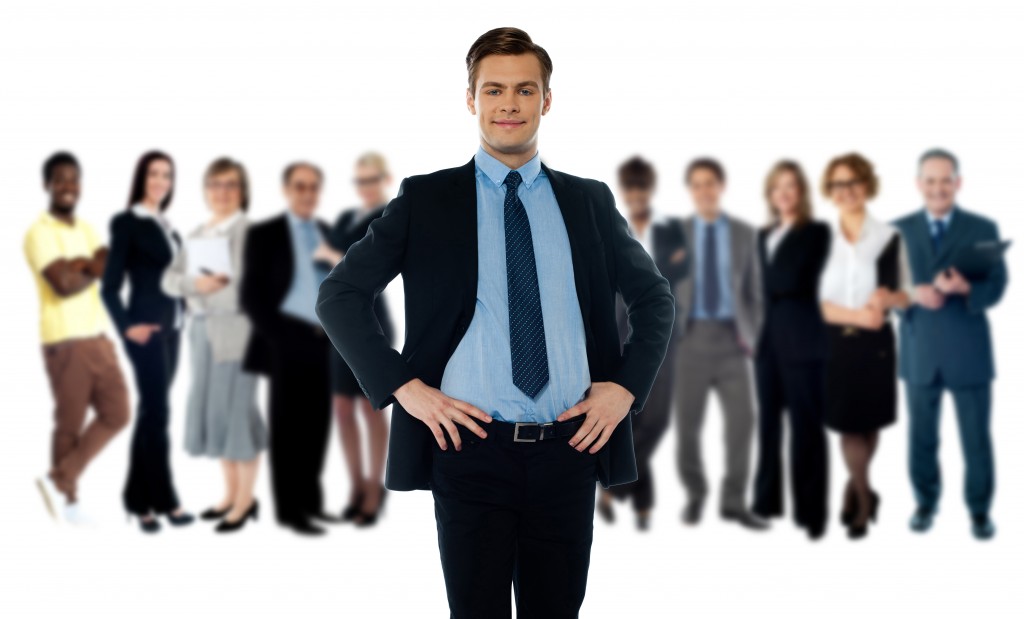 Ongoing IT Support for nonprofits and businesses in the United States, China, India and Nigeria.
Implementation of New Services and Data Migrations for many clients in the last two years, including Asian Americans/Pacific Islanders in Philanthropy, A New America Community Corporation, the AIDS Prevention Initiative in Nigeria, the California Healthcare Foundation, the Center for Creative Land Recycling, the Center for Resource Solutions, the Community Council of Greater Dallas, Exhale, the Futures Institute, the Maclellan Foundation, the Moore Foundation, the Noyce Foundation, the Asia Foundation, the Duke Endowment, the White Ribbon Alliance, and the Women Donors Network.
We also provide a number of managed services that can reduce your administrative load, including:
Hosted Messaging on multiple Microsoft Exchange servers in geographically separate locations with replication of roles (CAS, hub transport, mailbox, etc.). This assures near-zero downtime, and provides full disaster recovery capability.
Cloud-Based Email Archiving with service for individual users to access their archived messages as well as a console where authorized staff can search for and access email across the organization. Notably, our service provides replication of each user's set of private folders in the archive.
Business Continuity Services that continuously back up your organization's application and file servers to a virtual replica server in one of CGNET's co-location facilities 
Remote Network and Server Management for clients in more than 100 countries 
Cloud-based Email Anti-spam and Anti-virus through Symantec.Cloud
Email Backup through email store replication servers, ensuring that users can continue to access their email stores while an on-site Exchange server is being upgraded or restored to service
Our IT Management and Services Customers, From Around The World
CGNET's customers include more than 150 organizations, located in more than 100 countries at more than 200 sites. Here are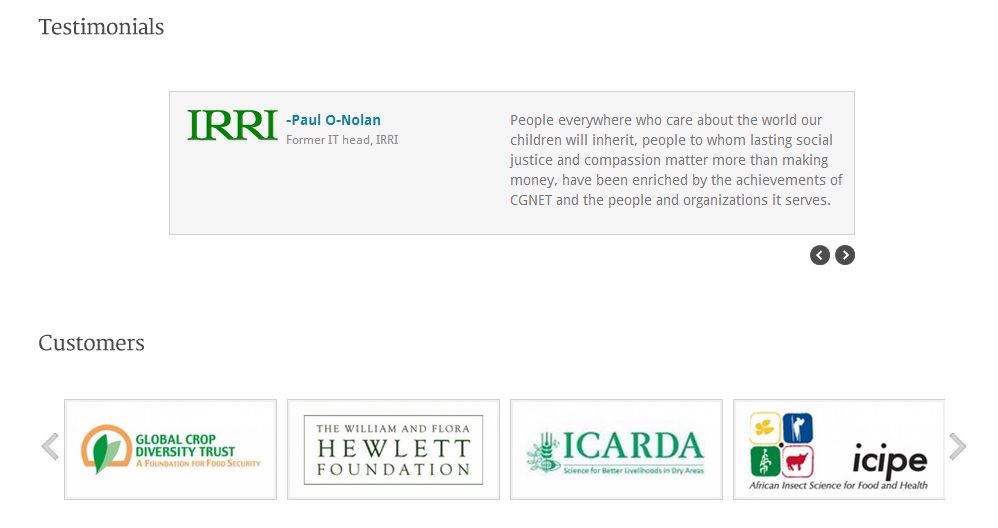 some of our customers. Here is another list of the countries our customers are located. Each of these sites has had hardware, software and network carriage selected and installed by CGNET or by clients with our assistance, based on our experience in each location. In addition to these countries, CGNET has performed implementations or consulting in several others, and CGNET's Traveler's Access Service provides dial-up Internet connectivity in approximately 150 countries.
Our IT Management and Services Testimonials
Here is a recent Testimonial on our updated Microsoft Pinpoint profile. Overall CGNET has been great over the past 6 years including two migrations. The couple times there was a snafu to work out the management was very responsive & reasonable. They also went beyond the call of duty once or twice when we were in a tight spot of failures on the part of another vendor.
Check out the rest of our Testimonials on our home page.
As you can see, we are here for our customers. We are knowledgeable, professional and have the experience to handle your business. Contact us for more information .