New Office 365 feature: Get your invoice via email
The ability to receive your invoice via email is a new Office 365 feature that you can enable today!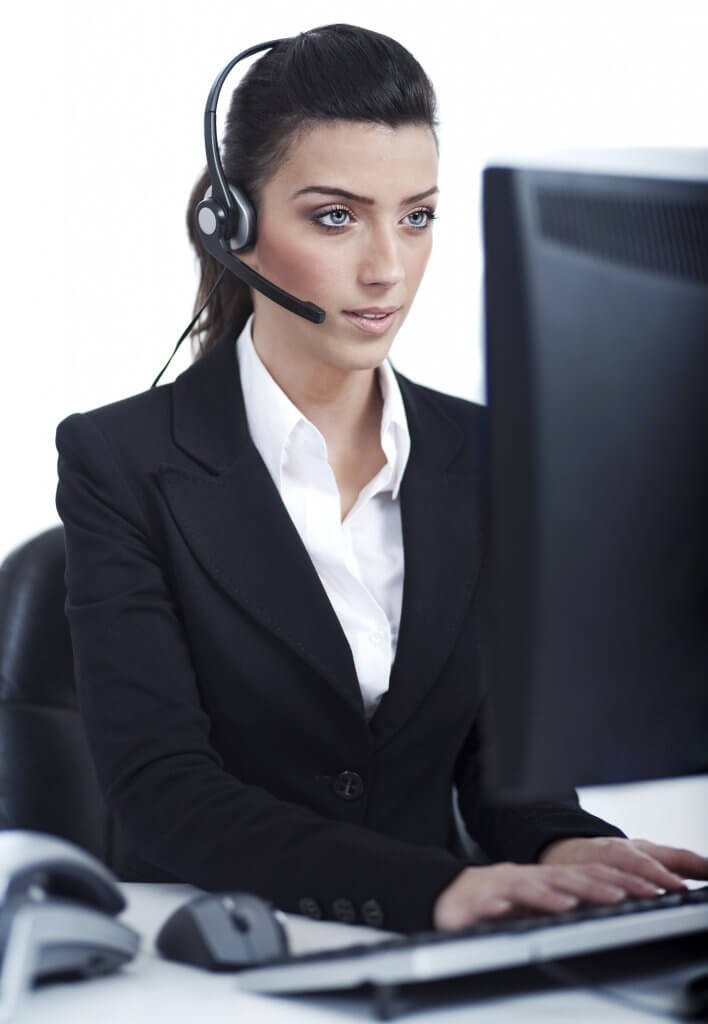 How does this affect you?
You can now enable this convenient feature in order to receive an attachment of your invoice as a PDF file via email when you receive your billing notification.
How to get it?
To start receiving your invoice via email (rather than going to the Admin center to obtain it), follow the next steps to turn this feature on:
Sign in to the Office 365 Admin Center.
Select Billing > Billing notifications.
Under Receive billing statement as email attachment, slide the toggle to On. The next billing email we send will include your invoice as a PDF file. Please click Additional Information to
CGNET's goal is to ensure that we notify you of new Office 365 changes and features, so stay tuned!