Nimble CRM: the Third Party SMB, CRM Solution for Office 365
There comes a point in an startup organization's life when it's time to transition into a customer relationship management (CRM) solution. When is that point? When using Excel spreadsheets for holding customer data just doesn't cut it anymore.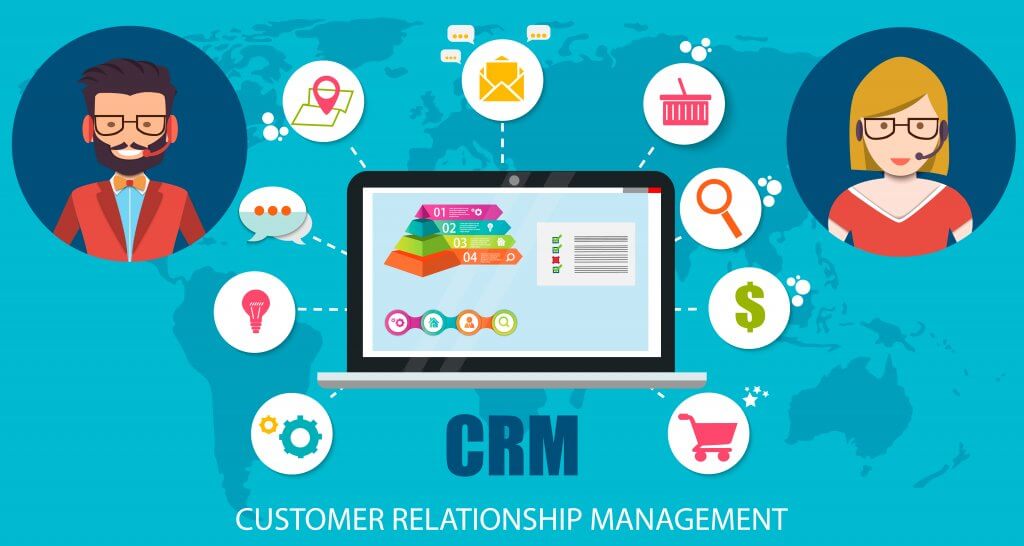 This is a good sign though, a good indicator that your organization is growing.
There are a lot of good CRM solutions available, but some are too costly and have functions Small and Mid-Sized Businesses (SMB's) may not need. Other CRM's won't integrate well with your current email, calendars and contacts. Nimble CRM though, is perfect for Office 365 users that are looking for a CRM solution designed for SMB's.
What is Nimble?
Nimble CRM is a marketing and social sales CRM that works inside of Office 365, Outlook, Microsoft Teams and Dynamics 365. (Note that Teams integration is "coming soon.") Nimble is aimed at ditching the data entry aspect of your traditional CRM, by automatically building your CRM from your current email and other data. Nimble syncs your organization's Office 365 contacts, emails, calendars and social history into a single relationship manager. All of this makes it easy for your organization to build critical business relationships while staying on one page.
Nimble's key features:
Nimble integrates with Outlook and Office 365
Provides simple ways to automate marketing activities
Enables social media-based insights on people and companies in your market
Works inside of Microsoft's applications, both desktop and web
Provides links/functionality into social networking sites
Nimble for Microsoft integrates with:
Office 365
Outlook PC/Mac
Outlook Mobile (iOS; not sure if Android is supported)
Dynamics 365
Skype
Integration with Teams, and support of Edge are both listed as "coming soon."
Learn more about Nimble here.
What About Dynamics 365?
Why is CGNET talking about Nimble, when we sell Dynamics 365 (at least, the CRM Online version)?
First, we have a number of SMB customers using Dynamics 365. Like most CRM solutions, there's a fair bit of "getting started" work that needs to be accomplished to make the tool work well. Now that we've worked with them to get over that hurdle, they're off to the races (in one case, literally: the SMB sells parts for race cars).
Second, we have seen the gap that exists for this "low end" of the CRM market. Some customers have outgrown their contact manager applications (including Microsoft's Business Call Manager). Some customers want to connect the "delivery" side of their business with the "sales" side. These customers want an end-to-end view of their interactions with their own customers.
Nimble seems to fill this gap between contact manager and complete CRM. It may be worth considering if you want to get started and aren't ready for a complete CRM.
One word of caution: CRM systems are, at their root, database systems. You should presume that migration from one CRM to another will involve a fair amount of data input/re-creation.
We Have Video
See below if you want to check out Nimble's video.