Office 365 Email Quarantine Capabilities Update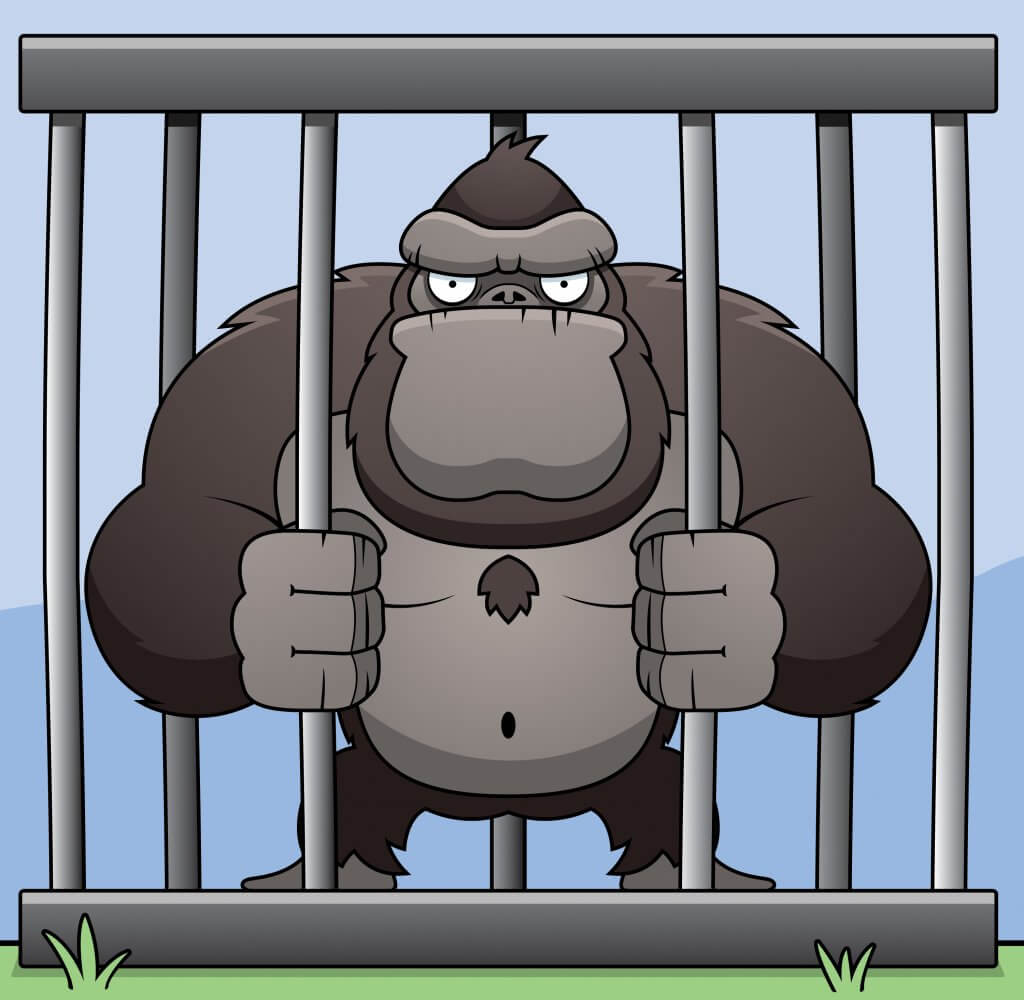 Later this month, Microsoft will be enhancing their Exchange Online Protection (EOP)/Advanced Threat Protection (ATP) email quarantine capabilities. These new capabilities will be released in the Security and Compliance Center (SCC) for security and mail flow admins to improve their investigation and analysis experience. The full worldwide rollout of these new capabilities will be completed in June 2018.
New quarantine capabilities:
Extend retention of quarantined messages to 30 days. Admins can update this configuration from the anti-spam policy setting in the SCC.
New enhanced search and filtering capabilities for messages in quarantine.
In-line single and bulk actions to release and download messages to any recipient, supporting security investigation and analysis in your organization.
Now only admin can view, download, release, delete and report phishing messages in quarantine, since there has been an increase in phishing attack vectors.
Currently, if you go to the Exchange Admin Center (EAC) to access quarantine features you'll see a redirect notification to the SCC. In October, Microsoft will be removing the quarantine features from the EAC altogether.
More on the new quarantine capabilities here.