Office 365 Is Now Available Locally In India
This week Microsoft announced Office 365 services are now available locally from three datacenters in India. They are Microsoft's Mumbai, Pune and Chennai datacenters.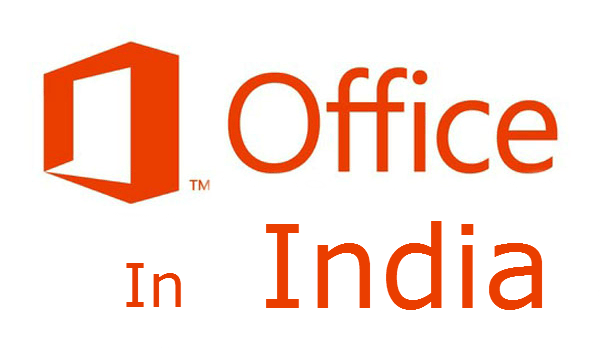 Microsoft is also committed to bringing Dynamics CRM Online services to Microsoft's Mumbai, Pune and Chennai datacenters in the first half of 2016.
Microsoft has set a record for being the first global commercial cloud service to provide collaboration and productivity services from within India. Businesses and organizations in India will benefit from having Office 365 available locally by increasing their security, compliance and innovation capabilities.
Organizations in India that are in regulated industries such as banking, government and healthcare will also get the added benefit of data residency.
Office 365 has achieved industry standards such as ISO 27001, ISO 27018, SOC 1 and SOC 2 reports. These provide the gold standard in security and compliance in Office 365.
The bigger picture
Will Office 365 within India help increase the effectiveness of Outsourcing to India, what are your thoughts?