Office 365 Powers Trickle Up in Addressing Extreme Poverty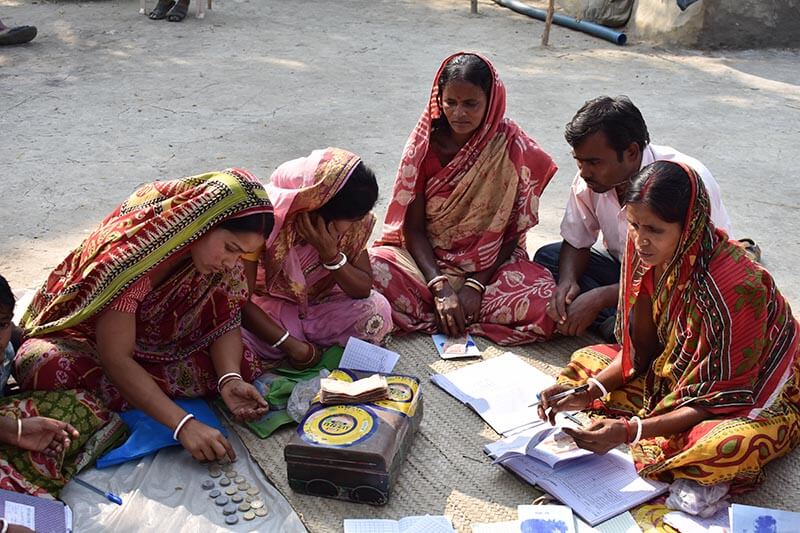 Trickle Up was one of CGNET's first Office 365 customers. They've grown and expanded over the years. But their focus has remained steady: how to help the extreme poor.
Trickle Up: Helping Those in Extreme Poverty
Approximately one-eighth of the world's population lives in "extreme poverty," defined by the World Bank as lacking the $1.90 per day needed for basic subsistence. Trickle Up has been working since 1979 to help this population. They provide micro-capital to encourage local entrepreneurship that will provide basic income for a family.
More Than Micro-Finance
Access to capital is a key lever for escaping extreme poverty. But Trickle Up recognized that they could do more to achieve a successful outcome in their work. They have put together a "graduation" program that addresses the entire life cycle of starting a micro-business.
Women are selected for the program based on community input. Once enrolled, women are given stipends as needed to ensure they can focus on putting a business together. They are paired with coaches who work with them to identify business opportunities. Once women identify an income-generating opportunity, Trickle Up places them in a credit and savings group with other micro-entrepreneurs. These groups give women social support and peer-to-peer learning about finance, credit and savings.
From SharePoint Online to Office 365
When we first worked with Trickle Up, their focus was on SharePoint Online. They wanted to set up document repositories that they could share across their US and country offices. They also wanted to share information with the women entrepreneurs they supported. We were able to get Trickle Up signed up with non-profit pricing from Microsoft. (This was when you could get non-profit pricing for an individual Office 365 service like SharePoint Online.) We provided some initial training in how to work with SharePoint Online, and Trickle Up took it from there.
Since that time, Trickle Up has grown into an Office 365 enterprise subscription. They have been able to expand to support their worldwide staff. They can take advantage of the complete suite of Office 365 services available to them; they don't have to stop at SharePoint Online.
Trickle Up is the kind of customer CGNET loves to support. They use creative approaches to address a critical social need. Trickle Up is making a difference in the world. We're glad to be a small part of their story.