Exciting OneDrive for Business News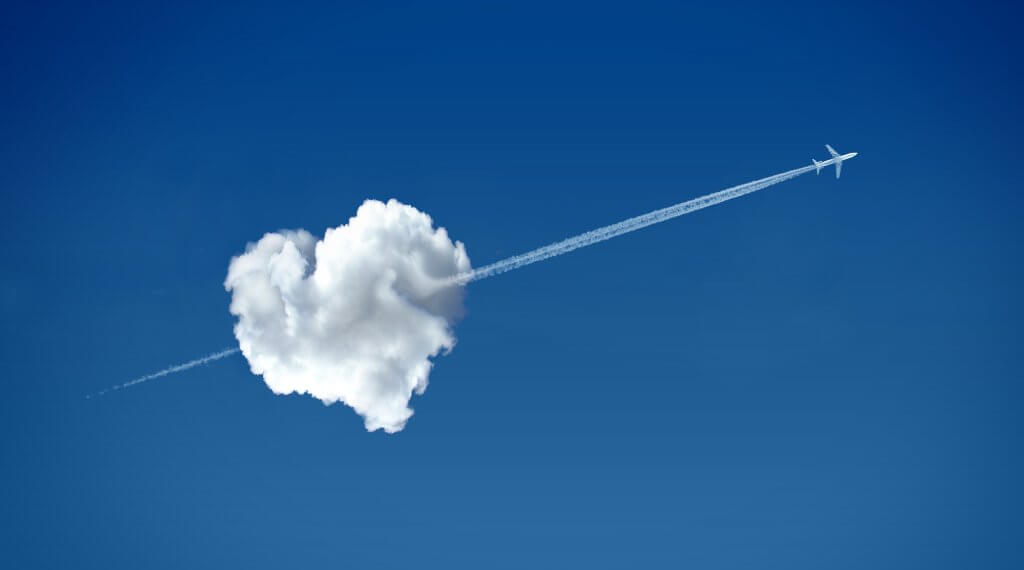 I was excited to see Microsoft's announcement at the SharePoint Conference North America concerning additions to OneDrive for Business. You can read the full announcement here (I haven't bothered to copy over the lovely graphics). You can also view the (previously) live stream here. Microsoft still doesn't distinguish between OneDrive (what I call, "OneDrive Consumer") and OneDrive for Business, but that's just me with a, "you kids get off my lawn!" rant.
Uploading to OneDrive for Business Gets Easier
So, what are the new capabilities? First, they've improved the mobile scan experience. I didn't even know you could scan and upload images, so I've got some learning to do! You can take care of annotations, renaming the file or deciding where to store the file right from the scan functrion itself.
I'm really excited about this next capability. You can upload from your phone's camera directly to OneDrive for Business. I put all my photos in OneDrive for Business, and right now I have to plug the phone into my computer, copy the photos over, and then upload them. What a pain. I used to upload the photos directly to OneDrive (the "consumer" version) but storage is so limited there I shfited everything over to OneDrive for Business. That meant giving up the easy picture upload; now I don't have to give that up!
And here's a great business use. Do you find yourself taking meeting notes by snapping a photo of the conference room whiteboard? Now you can put that photo with all those great ideas right into OneDrive for Business. And from there, you can add it to your Teams channel. (You have tried out Teams, yes?? See here to learn more about Teams.)
Sharing Gets Some Much-Needed Security Additions
I used to advise that "OneDrive is for one person, and SharePoint is for sharing." But (thankfully) Microsoft is breaking down that dichotomy. They are making it easier to share files (users: Yay!) and adding easy-to-set security features (admins: Thank you!).
So now, you have these security options when sharing a link to a file:
Share with anyone (not a good practice)
Share with anyone in your company (meaning, they have the same email domain)
Share with people who already have file access
Share with specific people
Set an expiration date for following the link (a good practice)
Require a password before opening the file
Block file download, so a person viewing the file cannot download a copy of it
Microsoft has also provided a new report that shows administrators what files have been shared by users. This report gives administrators much-needed visibility into who has shared what.
Some Administrator Love is Also Nice
Microsoft has added two really useful administrative features as well.
Administrators can designate that specific user folders (e.g., Documents, Pictures, Desktop) will be copied to OneDrive for Business. This folder copy can occur during account configuration or after a migration. Yeah, automation!
When a user leaves the organization, administrators can transfer ownership of that user's OneDrive for Business files to anyone in the organization. Previously, administrators could assign ownership to the former user's manager. But if the organization didn't have that information set up, administrators had to scramble.
If you were holding back on use of OneDrive for Business, these features may cause you to change your mind. If you'd like to learn more or arrange a demo, just let me know!