SharePoint Server 2019 is Coming This Year
If you have been perusing SharePoint news articles for the past six months, you would understandably think that all the news is about SharePoint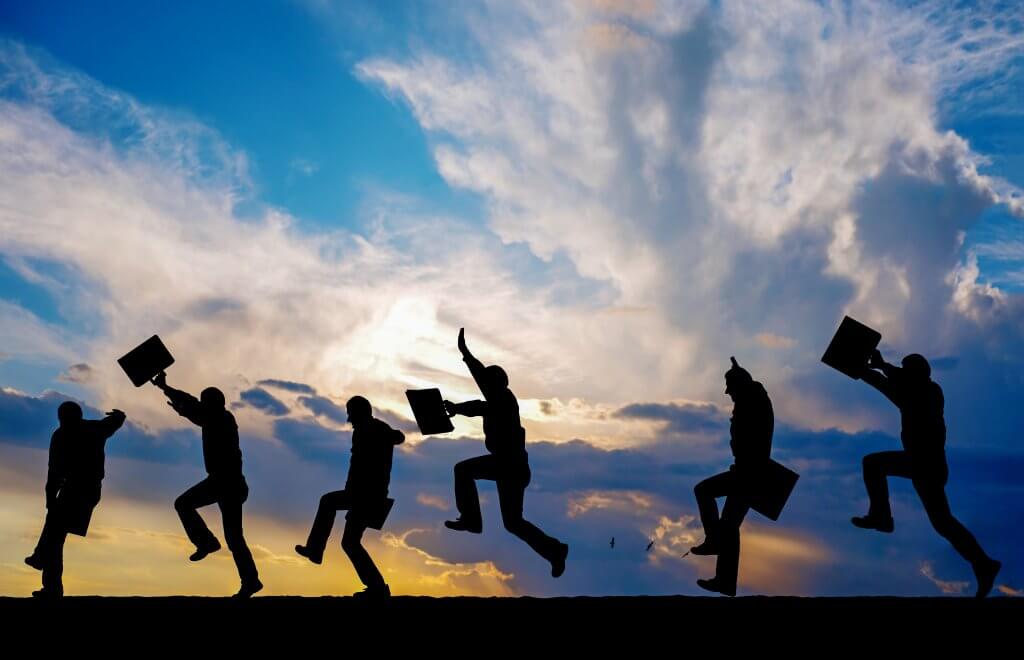 Online. And it's true that Microsoft announced some time back that new SharePoint features would roll out first on SharePoint Online. With all the news about cloud, it would be easy to think that no one is managing on-premise servers anymore.
Of course, that's not the case. Most customers exist in a "hybrid cloud" environment, with some applications migrated to a cloud platform while others continue to be hosted on-site (typically in a data center.) So there's still plenty of life in server software evolution. SharePoint is a case in point.
Last month at the SharePoint Conference North America, Microsoft announced the availability of SharePoint Server 2019, later this year. So, any of our customers and readers who are interested in SharePoint Server can learn about what's new and have ample time to prepare for it.
What's new?
SharePoint Server 2019 has a clean, intuitive and modern design that works amazingly across all your devices. With SharePoint Server 2019 you have instant access to everything you need, whether that's people, content or apps.
SharePoint Server is taking the compelling communication and collaboration improvements that SharePoint Online has seen with Office 365 and is implementing them into SharePoint Server 2019. As well, the improvements to document libraries and navigation constructs that were found to work well in SharePoint Online are being introduced.
SharePoint Server 2019 will have Communication Sites, Team News, and modern Team Sites. They will include Lists, Libraries and the Next Generation Sync Client for accessing your documents from anywhere, at any time.
SharePoint Server 2019 will also have native support for hybrid scenarios that can be configured during your deployment.
Microsoft is supporting the use of process automation and form technologies such as Microsoft Flow and PowerApps to connect with your on-premises data in SharePoint Server 2019.
Features list
Modern Sites, Pages, Lists and Libraries
Communication Sites
Team News
SharePoint Home
OneDrive Sync Client
Improved hybrid support and scenarios
Improved support for business process with Flow and PowerApps
New developer options
SharePoint Server optimized
Microsoft has updated SharePoint Server 2019 to reflect the way you work today, by implementing the collaboration, information and processes that you're used to.
SharePoint Server 2019 Preview will be available to customers this summer (2018).
You can read more about SharePoint Server 2019 in this Microsoft blog.