Switching to Office 365? Check out these guides first!
If you're interested in moving to Office 365, you'll want to make sure you've seen these new go-to guides on switching from Google G Suite. Currently there are 8 Switch to Office 365 guides with step-by-step pages to make sure you'll have a quick and smooth transition from Google G Suite to Office 365. These are in-depth guides that highlight the key difference between G Suite and Office 365, also showing users how to get up and running with minimum disruption in service. There are more guides on the way that will expand on switching to Office 365 but these current guides also highlight the way your business employees or colleagues work together more effectively.
All 8  Switching to Office 365 Guides below: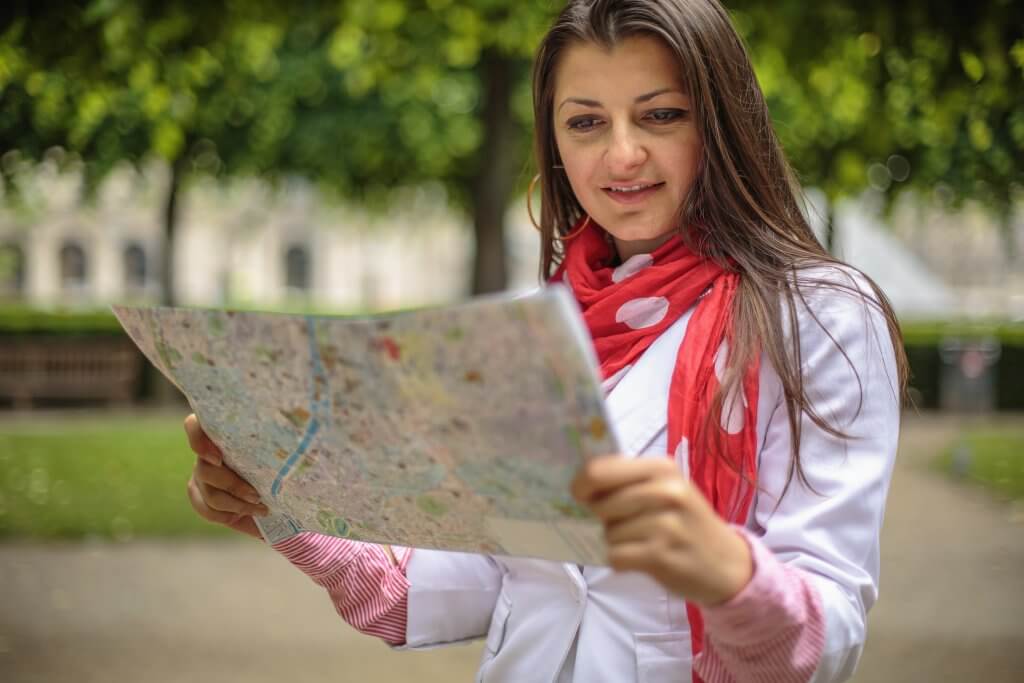 OneDrive for Business from Google Drive
Outlook Calendar from G Suite Calendar
Outlook People from G Suite Contacts
Skype for Business from Hangouts Meet
If you're ready to switch to Office 365 and still need assistance with questions or purchasing, let us know! contact CGNET.