I was in Austin, TX last week at the TAG 2013 conference, talking about Microsoft Lync.  TAG–Technology Affinity Group–is a group of IT and program people from philanthropic organizations around the US.  If you're involved in philanthropic organizations and IT, I can wholeheartedly recommend joining TAG.
I moderated a session titled, "Three Views of Microsoft Lync."  We had a panel discussion with
A foundation using Microsoft Lync in its "enterprise voice" form
An NGO using Microsoft Lync Online, as part of an Office 365 implementation
A Microsoft Lync implementer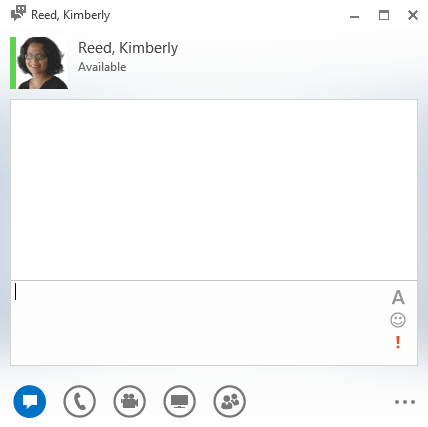 I was impressed to see the number of session attendees that were implementing Lync.  It seems that Lync is really beginning to catch on with organizations.  It's easy to see why this is the case when you realize Lync is more than an application; it's really a "communications layer" in the same way that Yammer has been described as a "social layer."
Why do I call it a "communications layer?"  It's easy to see Microsoft Lync as an Instant Messaging tool, an audio communications tool, a video communications tool, or a conferencing application.  Yes, it does all those things.  But its real value is in the way Lync integrates across the rest of the Office 365 "stack."  For instance, you can hover over a document author's name in ShaerPoint Online, see the person's status, and click to call, message or email them.
If you want to see the full presentation, the link to the Prezi is here.