More SharePoint and OneDrive Goodness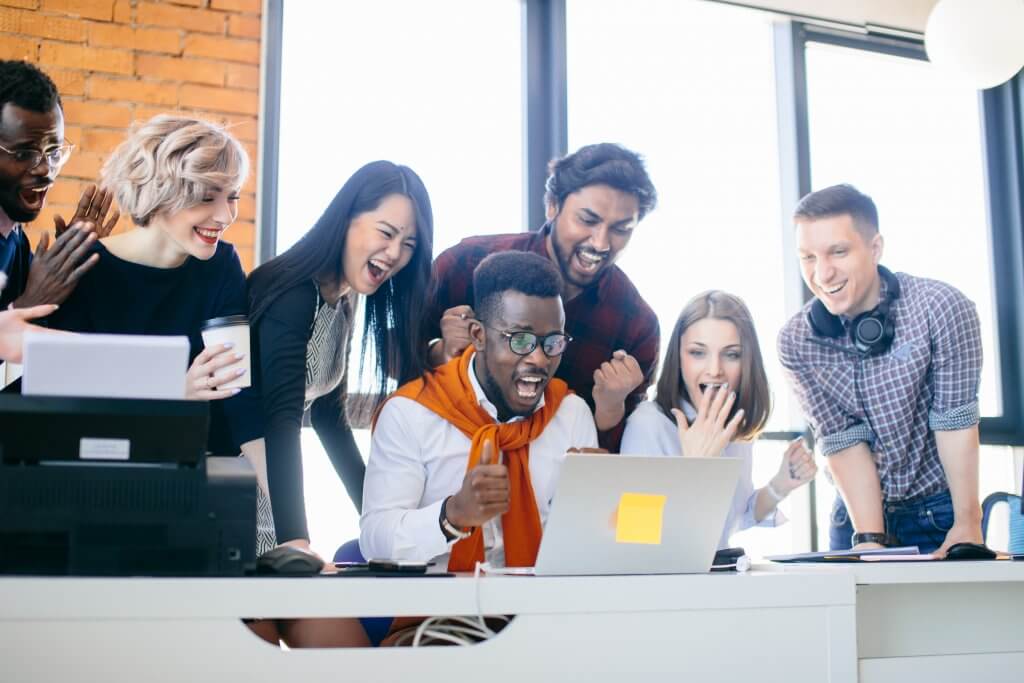 Last week I wrote about some welcome improvements to OneDrive. If you missed it, you can read about it here. This week, the hit parade continues. Here is a brief note about two SharePoint Online and OneDrive for Business updates.
More Free Storage!
This first update is actually a month old, but it's welcome news. Microsoft has increased–by 20X–the default storage allocated to an organization's Office 365 SharePoint tenant. You can read the details here. The increase in allocated storage will start rolling out July 1st, and should be complete (per Microsoft) by August of this year.
The original SharePoint storage allocation formula looked like this:
SharePoint Storage = 1TB + (0.5GB*number_of_licensed_users)
The new formula looks like this:
SharePoint Storage = 1TB + (10GB*number_of_licensed_users)
The new formula ups the per-user storage allocation, from 0.5GB to 10GB. I know some organizations that had come up with complicated workaround's to avoid having to purchase more SharePoint storage. I hope they're reading this, because they can retire some of those schemes now!
Document Library Versioning is the Default Thing
The second announcement is that Microsoft is turning on versioning for all Document Libraries, across SharePoint and OneDrive sites. This will apply to team sites, group sites and the like. Microsoft will start rolling out this change in mid-June, and expects to complete the process by end of July.
By default, each site will keep up to 100 versions of a document. I can't imagine needing more than that!
Maybe it's just me, but I think this is a big deal. It makes me crazy to circulate a new copy of a document so we can put "version x" in the file name. I end up with ten or twenty distinct files that I have to manage. With versioning, the file name is the file name, and doesn't have to change to reflct a new version. The version number is assigned automatically as the file is saved. No more trying to figure out what the latest version number is!
Furthermore, SharePoint stores the latest version of the file on the top of the stack, so you will (by default) always be opening the latest version of the file. Somehow this always takes me back to ISO 9000 audit days, as I explained to the auditor how we knew that this version of the document was the authoritative one. Today I would just right-click on the file name, select "version history" and announce "tada!"
Of course, the point of keeping multiple versions is that you can always go back to an earlier version, if you changed your mind about the last set of edits that you made to a document.
At CGNET, as we use Teams more, we've made sure versioning is turned on. That way, we don't get confused as a document gets passed around for edits and reviews. We're not entirely there yet (I see you, Service Order v11) but Office 365 is making it easier for us to get there.