Two New Features for Microsoft Teams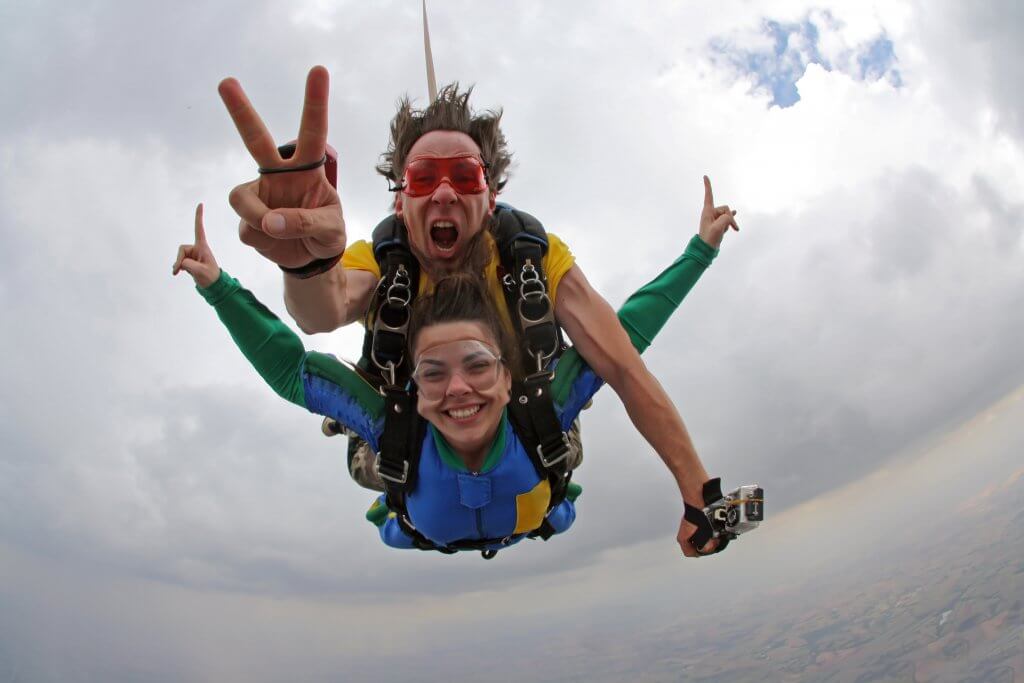 Microsoft Teams continues to strengthen its hand as a collaboration tool. And Microsoft has added two new features to Teams that will enhance the value of the service for most customers. 
New Feature: Teams Can Now Be Archived 
As we at CGNET have expanded our use of Teams, we began to think about what governance capabilities exist in the product. After all, I've often ranted about collaboration tools that are easy to start up but fall into disuse because they lack management features (I'm looking at you, Wiki's). We wondered if Teams would be a great "work in progress" tool for us—but no more than that. How do we make the content searchable? What do we do with Teams that have met their goals and have since disbanded?  
If nothing else, you would like to "retire" Teams so that users don't have to fish through a bunch of retired teams to find the content they want. Well, your wish has been granted. 
Thanks to this news from the awesome Anne Michels (@Anne_Michels on Twitter), Team owners can now archive and restore teams.  
Teams Archiving in Action
How does this work? Let's imagine that you create a new team for each quarterly meeting with your Board of Directors. This is a great approach, as it allows you to confine the documents and discussion to one Board document and meeting.  
The challenge here is that you are creating four teams every year. It doesn't take long before you start to notice the clutter. With the new archive and restore feature, you can easily archive earlier Board meeting teams, but still have access to those conversations and documents. You might, for instance, keep the current Board meeting team active, along with the team for the previous Board meeting. Nice and tidy. 
Once you archive a team, the content is still available, just in read-only format. This is handy because changing files to read-only means you don't have to worry about whether the document you sent to the Board is still consistent with the document on file. All the content is still searchable, which will make it easier to produce next year's Q1 report. 
And if you need to restore a Team, that's easy to do, with just a few clicks. 
I still need to understand how to set up content in Teams so that it can be searched. Even so, this archive/restore feature will help keep the Teams workspace clean and relevant for users. 
New Feature: Visio Online Integration 
Microsoft has also announced that Visio Online can be integrated into Teams, as another application. The concept is simple. It parallels the ability to collaborate using Excel Online or Word Online. You open the document, and work on it. Easy peasy. If someone else is working on the document, you see a notification. 
While the concept is simple, the benefit is substantial. Visio is a widely used tool for creating all sorts of diagrams. And for some teams, diagrams are as big a part of their work as Excel is for other teams. So now you can access and edit Visio documents right from within Teams. You can edit using Visio Online, or the installed Visio application. What's more, you can comment on a Visio drawing from within the drawing. The interface looks just like it does for Word or PowerPoint.  Take a look at this screen shot.
Just recently, I was working with a customer as we mapped out all the places where sensitive information was being stored. We settled on presenting this data in an interactive, visual format. I suggested using Visio, since it supported assignment of objects to layers, which would fit with our grouping of data "containers" according to level of sensitivity and risk of breach. We ended up using a different product (Lucidchart) because Visio was installed on only a few laptops, limiting the number of people that could collaborate on the document. Lucidchart worked well (although it seemed prone to delays in rendering) but there would have been handy to use Teams and Visio Online for this.   
Wrapping Up
With these additions to Teams, it's about time you tried Teams in your organization. Find a group with a goal and a deadline, expose them to Teams, and see what they can do . You may be surprised!
If you missed some of our other posts on Teams, check these out: