Understanding Microsoft 365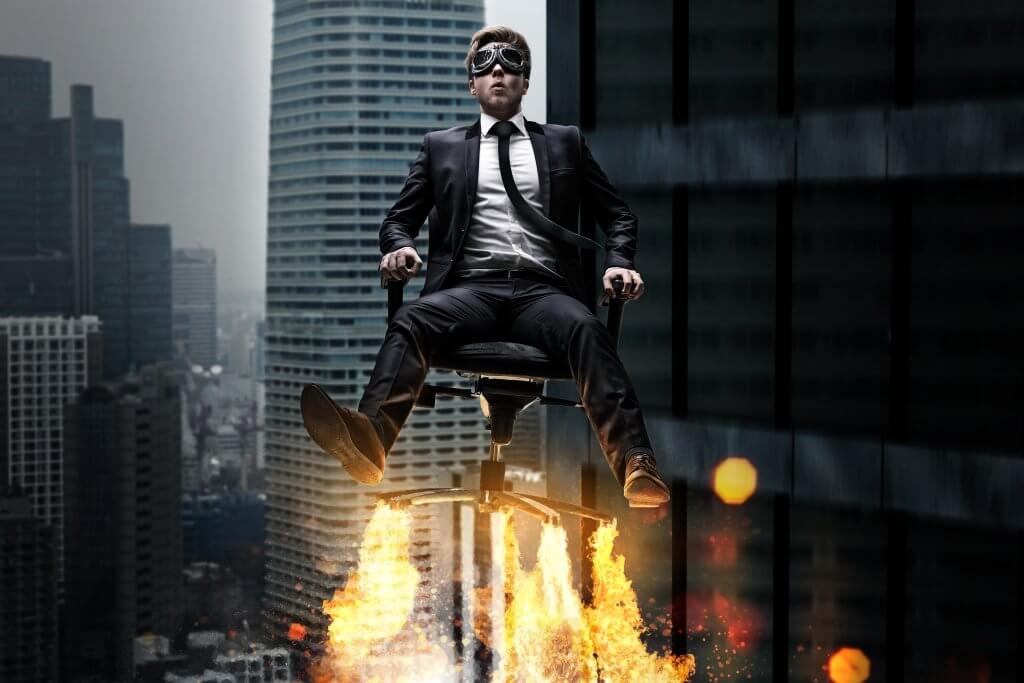 When Microsoft first introduced Microsoft 365, I was a bit confused.  What exactly is Microsoft 365?  How is it different than Office 365?  Who is it aimed at?  What kind of problems does it solve? What benefits does it deliver?  Reflecting on a recent customer call helped me begin to answer these questions.  I thought I'd share this with you, since you may be confused by Microsoft 365 as well.
The Nature of Small-Company Work in a Phone Call
I recently had a conversation with a construction services company.  They are a new company, about thirty employees, and are looking to adopt Office 365.  As I described the process for implementation, the customer and I talked about the options for updating the email client application on each user's computer.  We agreed that the best course of action would be to provide users with instructions for doing this client update themselves, because most of the company's employees are never working in the office.
We keep hearing about how the nature of business is changing, but that short conversation really crystallized things for me.  Here's a company, maybe five years old, that has suddenly grown from a founder and one are two other employees to its current size.  There's no IT manager; heck, there's not even an HR manager.  And yet, this company must grapple with many of the same security and service availability problems that larger organizations face.  The company needs to worry about cyber security.  It needs to collaborate across its employees as well as with its customers and suppliers.  The company handles sensitive data which must be kept secure.  The company doesn't really need a Customer Relationship Management system yet, but it could use some help scheduling meetings and following up with prospects. Who is going to do all of this?
What's in Microsoft 365?
If you look at the pieces, Microsoft 365 provides:
Office software
Email
Collaboration functionality
Apps that facilitate sales, such as online bookings and simple invoicing
Mobile device management
Protection against phishing attacks
An upgrade path (from Windows 7, 8 or 8.1) to Windows 10
These capabilities are already in the market. What's new is that Microsoft has bundled them into a new plan called Microsoft 365.  I think this product is well suited for the small and midsized business market.
Some people don't like bundles.  They like to go out and select "best of breed" solutions and put them together themselves.  This is certainly a valid IT-strategy.  It works well when you have IT staff that possess the knowledge and skills to carry it out.
But it doesn't work so well when IT is handled by the firm's graphic designer.  In this kind of small company situation, what's most important is to get a solution that's easy to implement, easy to learn, and easy to manage.  That's because everyone's first job is to sell, market and deliver the company's product and service.  IT management is more of an after-hours activity.
What Kind of Organization Would Benefit from Microsoft 365?
Microsoft 365 as a good solution for companies that are starting to see accelerated growth.  These kinds of companies have a need to get a more sophisticated collaboration and mobile-enabled tools in place in a hurry.  Having a solution that addresses the security, collaboration, growth and device management pain points these organizations face is a big help.
Organizations that have implemented some of these components may not find it worth the time or trouble to transition to Microsoft 365.  But for organizations that haven't made investments in these kinds of tools, Microsoft 365 can be a great way to enable the company to scale quickly as it addresses its market.