Upgrade and Update your Resume with Microsoft's Resume Assistant, Powered by LinkedIn
Last November Microsoft announced Resume Assistant, a new feature in Word that helps you create a compelling resume with personalized insights powered by LinkedIn. Today, this new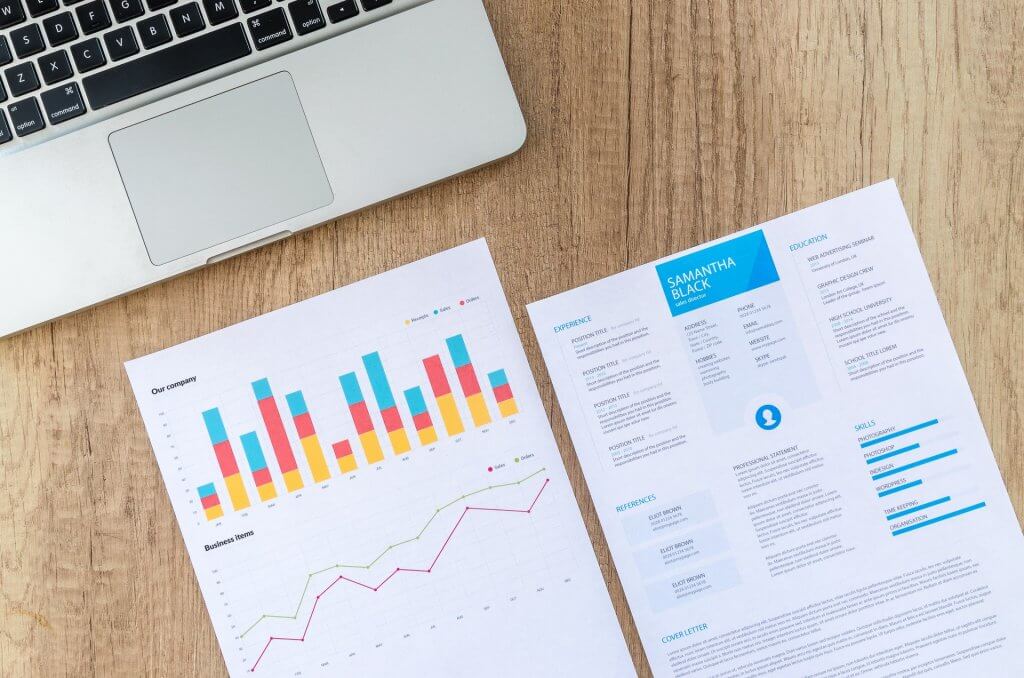 experience begins rolling out to Office 365 consumer and commercial subscribers on Windows.
Over 80 percent of resumes are updated in Microsoft Word, so when Microsoft announced Resume Assistant in Word, it was welcomed from Microsoft users. Resume Assistant helps job seekers showcase accomplishments, be more easily discovered by recruiters, and their ideal job.
Resume Assistant leverages the power of LinkedIn by providing intelligent tools to help job seekers improve their resumes, right from within Word.
Leverage relevant examples – You can filter by industry and role for your own personalized experience and see how top people in a field represent their work experience.
Customize a resume based on real job postings – People can see relevant job listings from LinkedIn's 11 million open jobs and customize their resume to appeal to recruiters.
Identify top skills – You're able to find the most prominent skills for the type of job you're seeking so you can more easily increase your discoverability.
Let recruiters know you're open – Candidates can quietly let recruiters know they are open to new opportunities with Open Candidates.
Get professional help – You can easily connect to ProFinder, LinkedIn's freelance platform, to get additional hands-on resume writing, interview, and career coaching.
Microsoft and LinkedIn are committed to empowering professionals – both in their current jobs and over the course of their career with innovative new tools that bring the world's largest professional cloud with the world's largest professional network.
Availability:
Resume Assistant is now available to Office 365 subscribers on Windows whose Word 2016 desktop display language is set to English, who are located in and whose Windows region is set to one of the following region locations: Australia, Brazil, Canada, India, Japan, New Zealand, Singapore, South Africa, and United States. The region location setting can be found in the Control Panel under Clock, Language, and Region. Resume Assistant can be found in the Review tab of Word.
Video:
Learn more about Resume Assistant here:
https://blog.linkedin.com/2017/november/8/Creating-your-resume-just-got-a-whole-lot-easier-with-Microsoft-and-LinkedIn