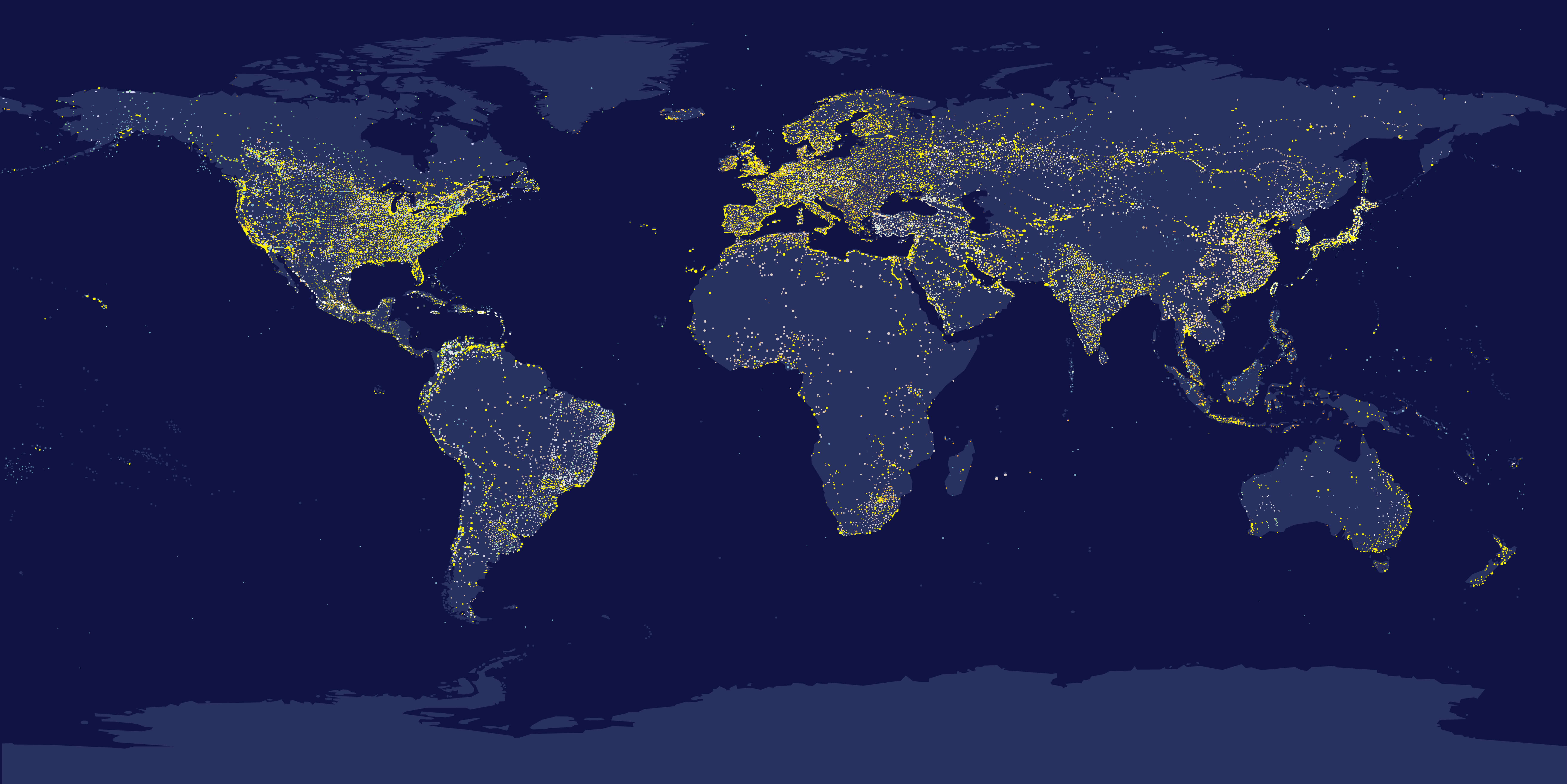 Overview
We can provide ongoing help with any aspect of your IT operations, from completely outsourcing your IT services to working with you and your staff in key areas such as infrastructure planning and support, budgeting security assessments and planning, or local desktop support.
Our main activities are (1) working with clients to improve security, (2) managing IT resources such as hosted servers at our colocations facilities and providing staff for ongoing IT operations, (3) conducting IT assessments, consulting assignments and audits, (4) cloud services such as Office 365, Azure, and AWS.
Strategic IT Assessments
CGNET has provided IT assessment and planning for customers since founded in 1983. We have conducted over 100 successful projects for customers ranging from a 10,000-user organization to a five-user organization in one location, [More].
IT Management and Services
As information technology changes, your IT management and staffing needs may change. CGNET can help you in many ways as these needs cropup, [More].
Cloud Services
CGNET is certified by Microsoft to sell and support these services. We have established a deep relationship with Microsoft that leverages their resources for the benefit of our customers, [More].
Cyber Security
CGNET has been providing security services for decades. We offer a wide variety of services, which are described below, [More].
Vulnerability Assessment
Network Security Assessment
Information Security Training
Strategic Information Security Planning
Information Security Policy Development