Sometimes an organization wants to select a particular kind of application, such as an enterprise content management system, or software for collaboration, grants management, finance or customer relationship management. CGNET has helped organizations select each of these, and more.
Learn more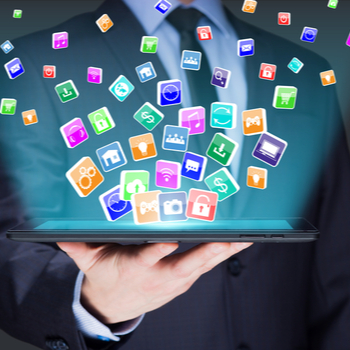 What is involved?
The application assessment methodology is like that of a general technology strategic assessment, but is much more focused.
Needs assessment interview(s): CGNET will discuss with the appropriate members of your organization what the new application is needed for, and what (if any) progress has been made in the selection so far.
Ranked list of needs: We then typically create an abbreviated list of these needs, ranked by the participants in order of importance.
Demos: CGNET will examine the market for the products that most closely satisfy the needs, and schedule demonstrations of the top two to four products.
Pilot: Based on how the products fare in the demonstrations, the organization usually selects one for a pilot implementation.
Final recommendation: Depending on the outcome of the pilot implementation, CGNET will recommend a final product selection.
Implementation: CGNET can also assist with the implementation of the application or find the appropriate vendor or consultant for this work.
What do I get?
Your organization will receive a report reviewing the needs identified, applications considered, and recommended solution. You will also get support from CGNET for demonstrating and testing applications.
What are the benefits?
CGNET provides both an external view of your organization's needs, as well as experience and familiarity with solutions that have been successfully implemented at similar organizations. Our tested methodology simplifies the decision-making process with evidence from concrete measures. And by engaging with demonstrations and pilot projects, you not only get early hands-on experience but will also increase the enthusiasm of new users through active participation even before the final adoption of the application.