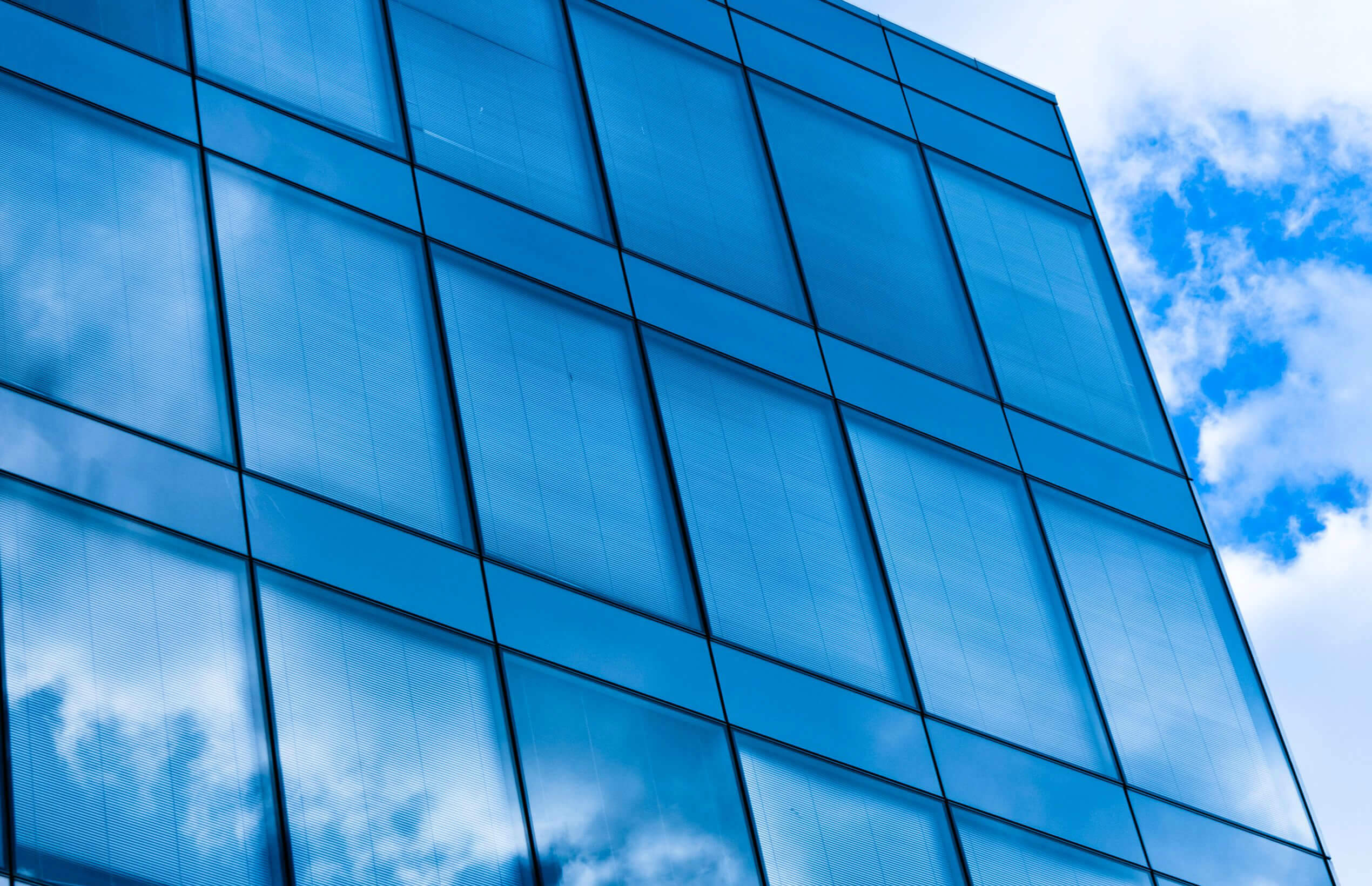 CGNET's Cloud Services
We can provide ongoing help with any aspect of your IT operations, from completely outsourcing your IT services to working with you and your staff in key areas such as infrastructure planning and support, budgeting, security assessments and planning, or local desktop support.
CGNET sells and supports a full "stack" of cloud services.  These include:
Office 365
Azure
Enterprise Mobility and Security
Dynamics CRM Online
Skype for Business
CGNET is certified by Microsoft to sell and support these services.  We have established a deep relationship with Microsoft that leverages their resources for the benefit of our customers.
Organizations look at cloud-based services for many reasons, but one of the most compelling is the organizational agility and resilience these cloud-based services enable.  Organizations are going through a digital transformation, and internal IT functions are outsourcing common management and administrative functions to the cloud, so that these functions can deeply engage with line-of-business executives to advance the mission of the organization.