Assessments of your infrastructure, security, applications and policies will lead to smart strategic plans and roadmaps.
Technology Strategic Assessment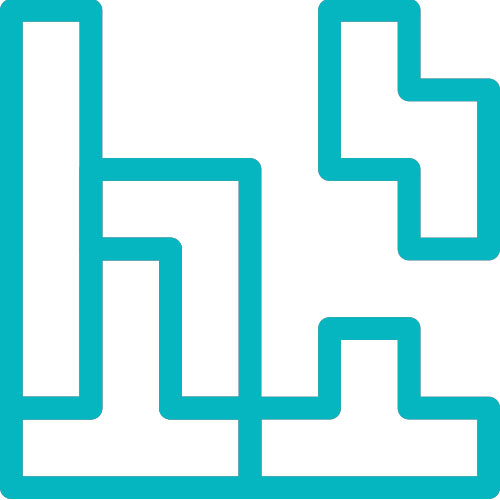 An overall technology strategic assessment examines the past and current performance of an organization's IT in terms of existing technology, people and policies. After comparing this with the organization's aspirations, we can then recommend technologies, processes and policies to close the gap between promise and performance.
What's involved?
Information gathering: First, CGNET works with your organization in close cooperation to determine what work is needed. We collect information about the existing system and policies via documentation and staff interviews.
Security testing is usually conducted at about the same time, we usually begin security testing, which usually involves vulnerability scanning and network monitoring for advanced persistent threats. CGNET will discuss the results with your organization and make recommendations for remediation.
A needs assessment is then conducted based on the information collected above and interviews with the appropriate executives and end users.
A preliminary analysis of the gap between current practices and expressed needs is presented.
A final report is presented after discussing this analysis with your organization and making any necessary changes.
What do I get?
A final report that includes an executive summary, narrative on the activities conducted, the needs assessment, recommendations, and a three-year implementation roadmap.
A presentation to executive management on the assessment findings and recommendations.
Materials that can be used for presentation to your organization's Board of Directors (CGNET can conduct this presentation if desired).
What are the benefits?
A strategic assessment enables IT to act strategically. In particular, this means getting beyond IT agendas that are set by annual budget discussions. The IT strategy can lead budget discussions, rather than the other way around.
By considering your organization's overall business needs and goals, the needs of departments and those of end users, the plan gets everyone on the same page. This participation pays dividends in terms of buy-in and later adoption and justifies expenditures, as well as improving communication between IT and the rest of your organization.
What does it cost?
The cost of the overall technology assessment depends on the size of your organization and the scope of the project. Please contact CGNET for more information or a detailed quote.
Information Risk Assessment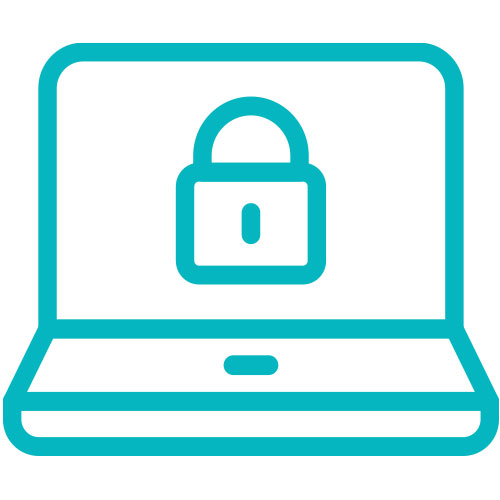 Despite your best efforts, there's a real chance that some of the organization's information is going to be compromised. There are plenty of news stories about leaked emails, lost laptops and stolen smart phones, all of which caused previously private information to be made public.
Is your organization prepared to deal with this possibility?  Information Risk Assessment helps an organization understand the potential impacts of compromised information security, whether it affects confidentiality, data integrity, or availability. It also prioritizes actions to address weaknesses in an organization's information security. Preparation now can mean peace of mind later!
What's involved?
Information Asset Inventory: CGNET first works with your organization to document what information, devices and applications exist that could be considered sensitive, where they exist, and how they are currently secured.
Risk Classification: Once this inventory of sensitive information assets has been developed, CGNET works with your organization to understand the severity of each class of security breach. For instance, disclosure of some kinds of information could have a financial impact, while others could have a reputational impact.
Information Security Risk Matrix: CGNET then calculates the likelihood of each kind of breach occurring and combines this with the severity ratings to develop an information security risk matrix. By plotting each information asset on the matrix, controls to mitigate each risk can be prioritized.
Security Comparison: CGNET then compares the security practices that are in place with industry standard controls, determining what improvements have to be made, in terms of the priorities of the risk matrix. The improvements are put onto a temporal roadmap, to provide a comprehensive plan.
What do I get?
CGNET produces a detailed report that includes the results of the completed assessment described above as well as a written
Strategy to close the gap between current and best performance, including technology, policies and procedures, and
Plan for the future: How should new and improved security controls be implemented over time?
What are the benefits?
The organization gets a comprehensive view of its complete information security posture, rather than being influenced by events or the clamor of different security vendors. It prioritizes remediation measures and justifies their cost.
It is also a demonstration of how the organization has adopted best practices for information security which can improve donor confidence  and demonstrate regulatory compliance.
Finally, the planning process helps sustain a dialogue with executive management about how information is shared and stored, so that information security concerns can be raised, addressed and given the priority they deserve.
What does it cost?
The cost for developing a Information Risk Assessment depends on the scope of the effort and the resulting time required. Please contact CGNET for a detailed proposal and quote.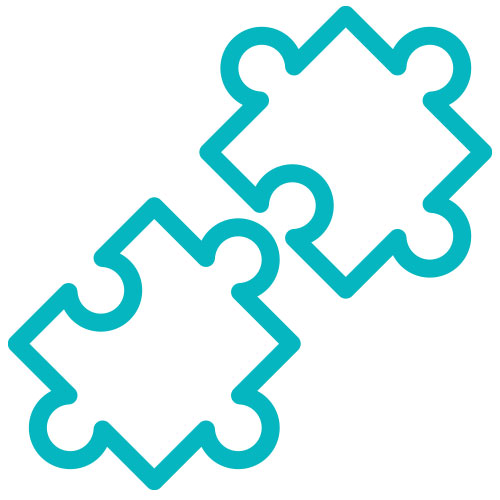 Sometimes, an organization wants to select a particular kind of application, such as an enterprise content management system, or software for collaboration, grants management, finance or customer relationship management. CGNET has helped organizations select each of these, and more.
What's involved?
The application assessment methodology is like that of a general technology strategic assessment, but is much more focused.
Needs assessment interview(s): CGNET will discuss with the appropriate members of your organization what the new application is needed for, and what (if any) progress has been made in the selection so far.
Ranked list of needs: We then typically create an abbreviated list of these needs, ranked by the participants in order of importance.
Demos: CGNET will examine the market for the products that most closely satisfy the needs, and schedule demonstrations of the top two to four products.
Pilot: Based on how the products fare in the demonstrations, the organization usually selects one for a pilot implementation.
Final recommendation: Depending on the outcome of the pilot implementation, CGNET will recommend a final product selection.
Implementation: CGNET can also assist with the implementation of the application or find the appropriate vendor or consultant for this work.
What do I get?
Your organization will receive a report reviewing the needs identified, applications considered, and recommended solution. You will also get support from CGNET for demonstrating and testing applications.
What are the benefits?
CGNET provides both an external view of your organization's needs, as well as experience and familiarity with solutions that have been successfully implemented at similar organizations. Our tested methodology simplifies the decision-making process with evidence from concrete measures. And by engaging with demonstrations and pilot projects, you not only get early hands-on experience but will also increase the enthusiasm of new users through active participation even before the final adoption of the application.
What does it cost?
The cost of an application assessment depends on the process we determine with you to be best for your organization. Please contact us for more information and a quote.
Infrastructure Assessment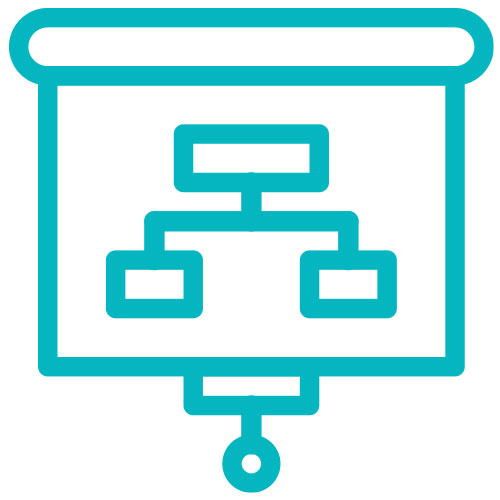 Smaller organizations that may not have a full-time IT manager but instead hire an IT consultant to manage its infrastructure may benefit from a third-party assessment of the infrastructure's state.
What's involved?
An initial assessment of current infrastructure and future needs is conducted, utilizing discussions with your IT department and, if necessary, conducting staff interviews with appropriate personnel.
An inspection will be made of the current infrastructure, including testing of various components and configurations if necessary. We may also test and analyze the infrastructure's security.
Recommendations and a timeline for improving the infrastructure will be presented.  These will include alternative solutions and cost estimates.
Presentations to the appropriate decision-making bodies in the organization are an option, if needed.
What do I get?
All projects provide recommendations for an improved infrastructure, with alternatives, estimates of costs and the option of presentations to the appropriate decision-making bodies.
What are the benefits?
CGNET has more than 30 years' experience examining clients' infrastructures, and we also operate our own managed services in multiple co-location centers (both public and private cloud). Thus, our customers benefit from our ongoing experience with many infrastructures, including our own.
We also apply a methodology that links infrastructure considerations to the strategic goals of the organization and provides a roadmap for implementing enhancements over time.

What does it cost?

The cost of an application assessment depends on the process we determine with the organization.  Please
contact CGNET
for more details or a quote.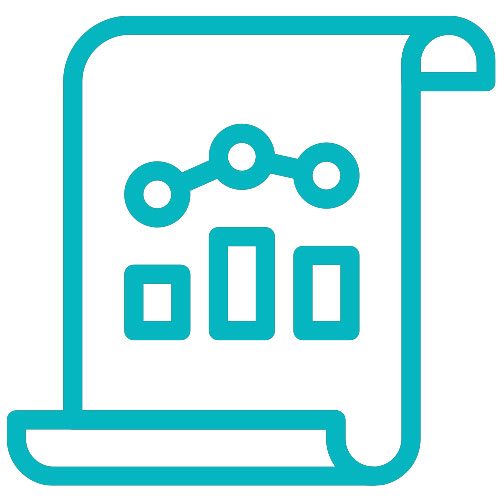 All policies require strategic thinking, but IT policies also require technical expertise. We combine these to create the IT policies an organization needs.
What's involved?
Initial assessment: Assuming your organization has any IT policies already in place, CGNET will examine and assess them.   This can include general IT policy as well as any specific policies for IT security, appropriate computer use, mobile device use, disaster recovery and document retention.
Interviews: Depending on what CGNET and your organization decide is needed during initial discussions, the assessment may also include interviews with others across your organization (or even outside your organization).
Recommendations: Finally, CGNET will recommend improvements to policies, which may include producing drafts of new policies which management and the organization can discuss, amend and approve.
What do I get?
Your organization will receive drafts of the needed policies, usually accompanied with some discussions about activities that your organization might want to undertake to implement the policies.
What are the benefits?
IT policies coordinate expectations and practices around the subject they cover, be it appropriate computer use, document retention, security or similar concerns. If there is a comprehensive IT policy that can be easily be referred to, your staff will now know what is expected, required or even prohibited when it comes to all aspects of information technology within your organization.
What does it cost?
The cost of the project depends on the number of policies under review.   Please
contact us
for more information and a quote.