In recent months, CGNET has seen an increase in demand for our managed cyber security services. For that reason, we are pleased to announce the arrival of our newest CGNET team member, Harris Ejiofor. Harris will be based out of his current hometown of Nashville, TN.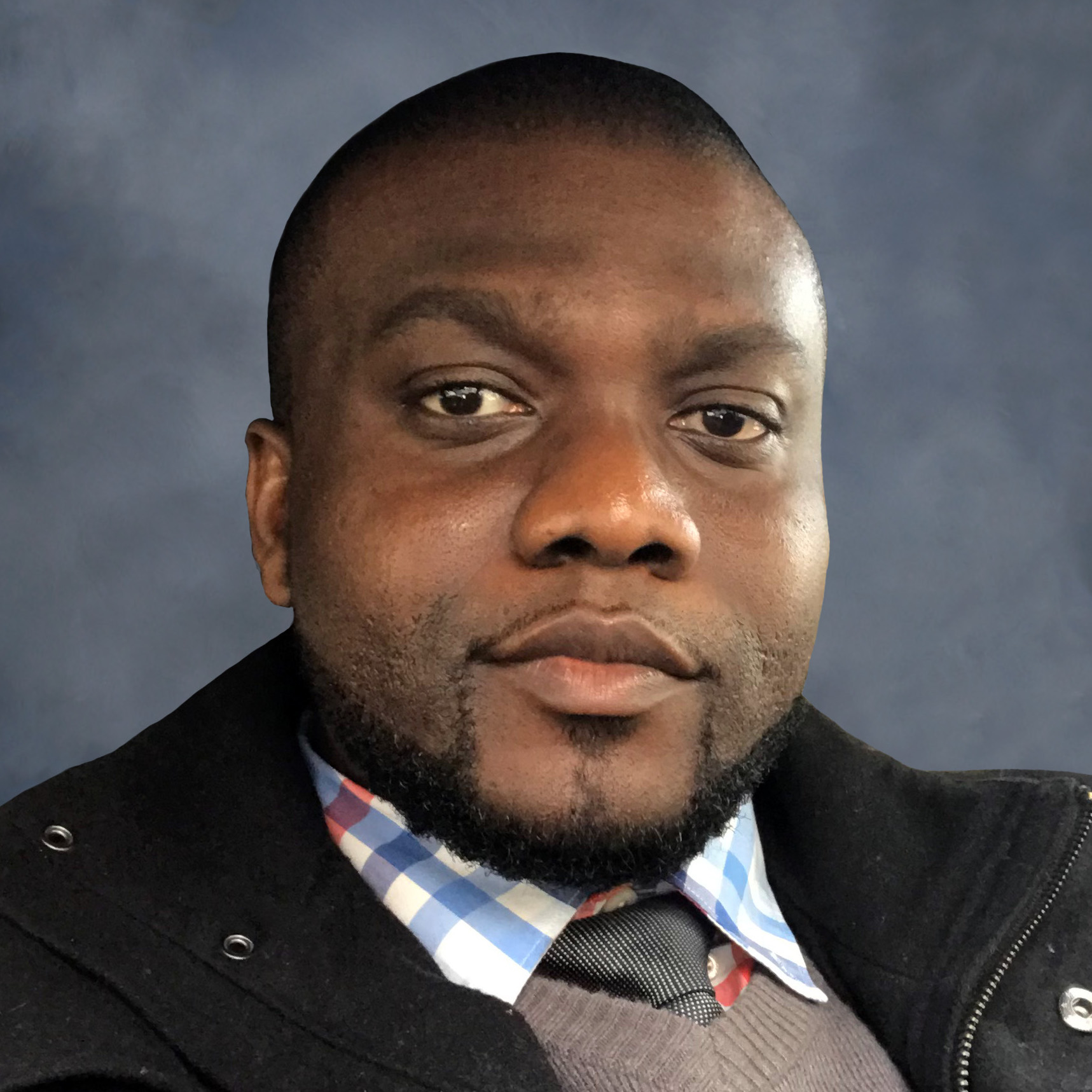 Born in Nigeria to a large family (he has 6 brothers and sisters), Harris moved to the United States over 17 years ago. He became interested in IT several years ago when he found himself fixing printers, laptops and desktops, just for fun.  With the encouragement of family and friends, he decided to make a career out of his pastime and pursued an education and certifications in IT and information security.
And it has worked in his – and our – favor! Harris brings to CGNET over a decade of experience in IT from multiple industries, with a focus on IT risk mitigation, security management, audit and regulatory compliance, project management, data management and risk remediation. Along with his B.S. in Information Technology, he holds credentials in both CompTIA Security+ and CCNA (Cisco Certified Network Associate).  Harris tells me he is passionate about mentoring other IT professionals in cyber security practices.
Outside of his professional life, Harris enjoys playing and watching soccer (or football, as much of the rest of the world knows it) and revealed he is a big fan of the Chelsea FC.  He also enjoys listening to security podcasts in his free time.
I hope you'll all join me in extending a warm welcome to Mr. Harris Ejiofor, a talented new asset to our CGNET family!